About
Alpedrinha
The people of Alpedrinha knew how to choose a special place for themselves. This is the home village of D. Jorge da Costa, Cardinal de Alpedrinha, the man who supposedly won the Pope's approval for the Treaty of Tordesillas (1494). Planted on the southern slope of the Serra da Gardunha (and protected by this mountain range from the northern winds), with a fertile land and abundant water, Alpedrinha has always been a rich land and refuge of wealthy people, such as the Marquise of Alorna. Its geographical surroundings alone are worth the classification of Aldeia de Montanha (mountain village).
Walk through the Roman pavement of this village of prehistoric origins, where manor houses of distinctive design coexist harmoniously with the pure mountain landscapes. The crown jewel is the Picadeiro Palace, an unfinished work from the late 18th century that, after several more or less noble occupations (it was a hospital, a courthouse and a printing house), became a Visitor Centre, a space for the dissemination of local history and culture.
The highlight of the museum space is the art of inlaid furniture (with engravings encrusted in wood, for decorative purposes), reminiscent of the nobility and national royalty that once frequented the land. However, there is more to discover outdoors, be it strolling in the gardens, through the fountains and water points (such as the D. João V Fountain, at the entrance to the Palace), sitting in the audience of the oldest theatre in the district (dates from 1839), or walking the Roman pavement... remembering the shepherds from the north of the Tagus who once treaded those paths, every year, since time immemorial.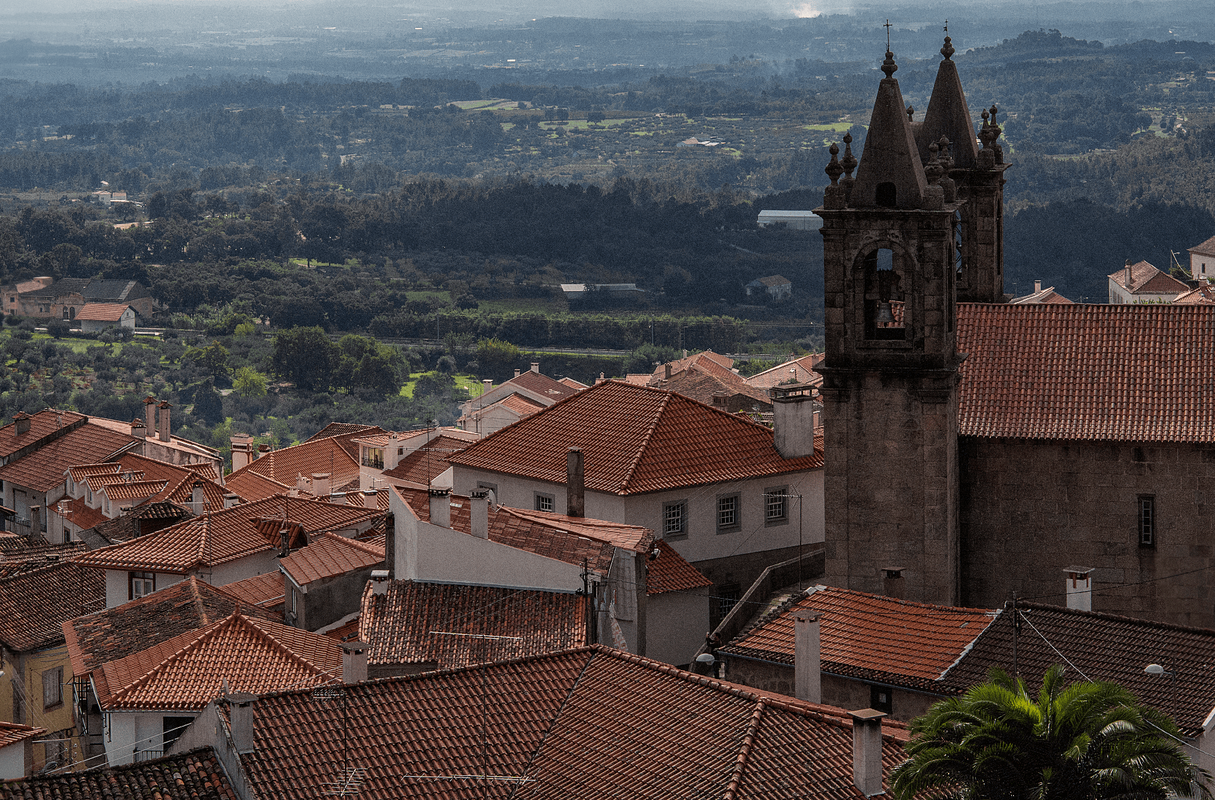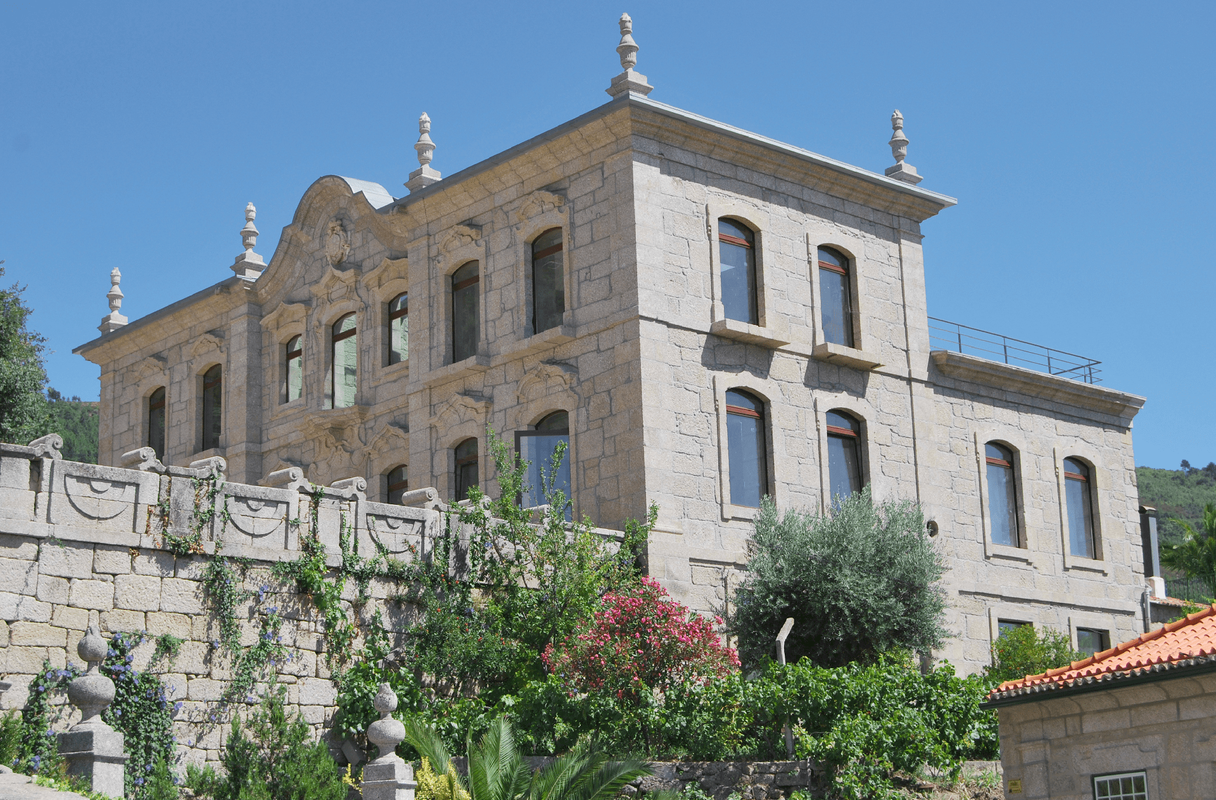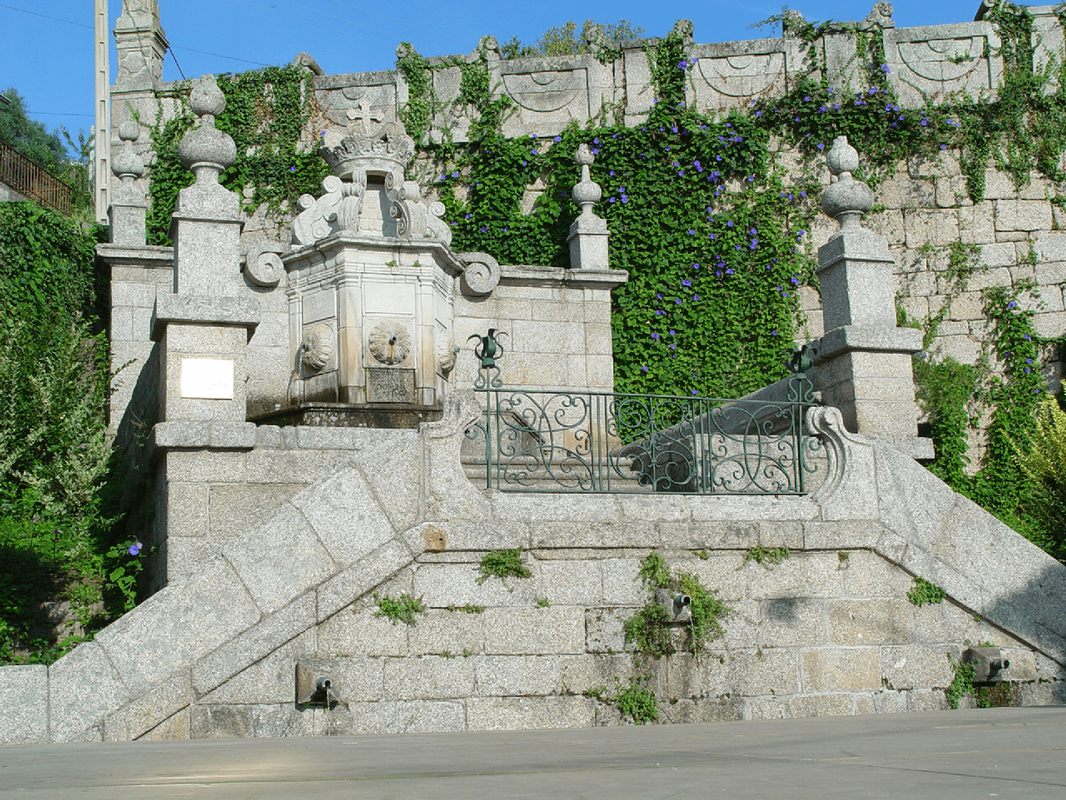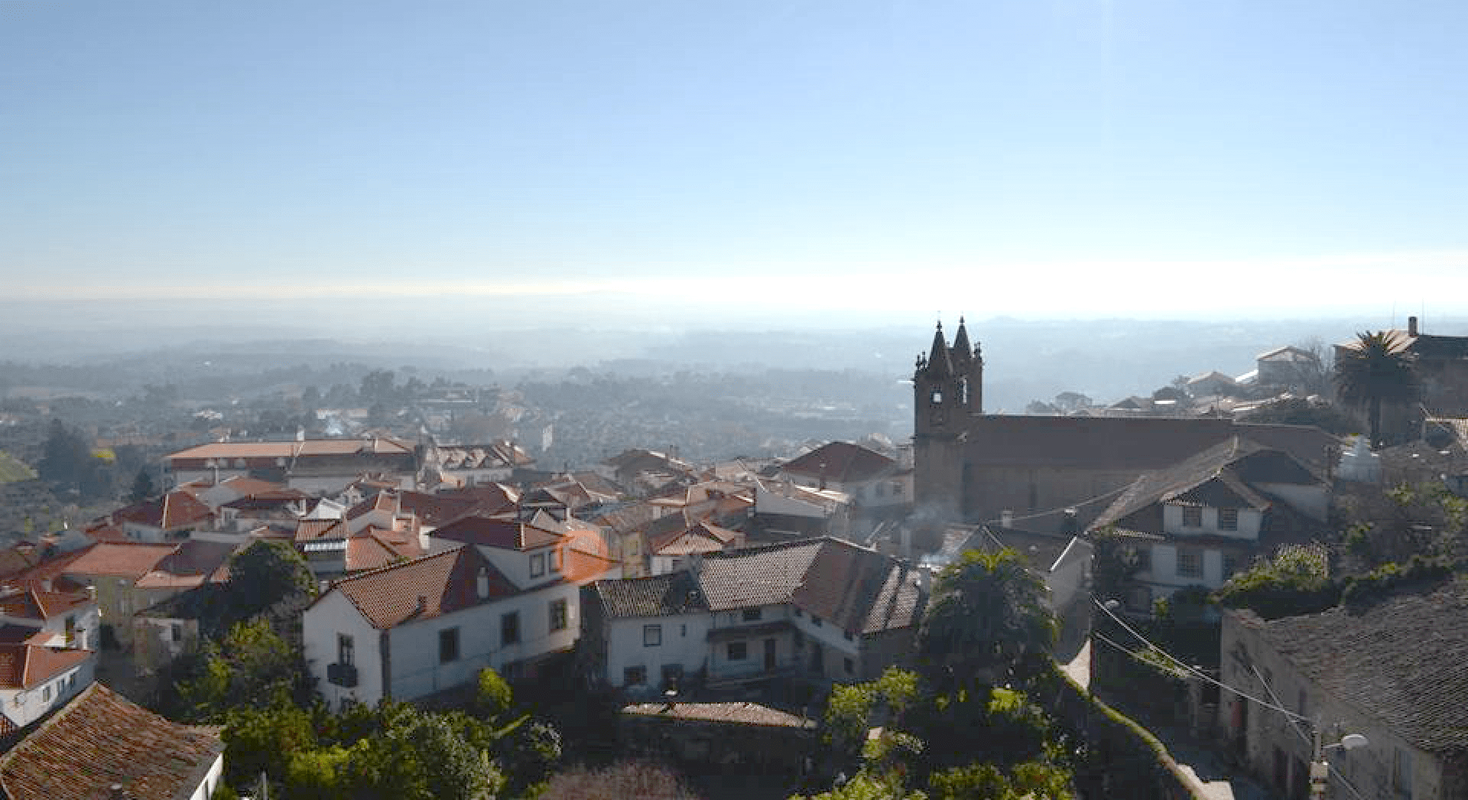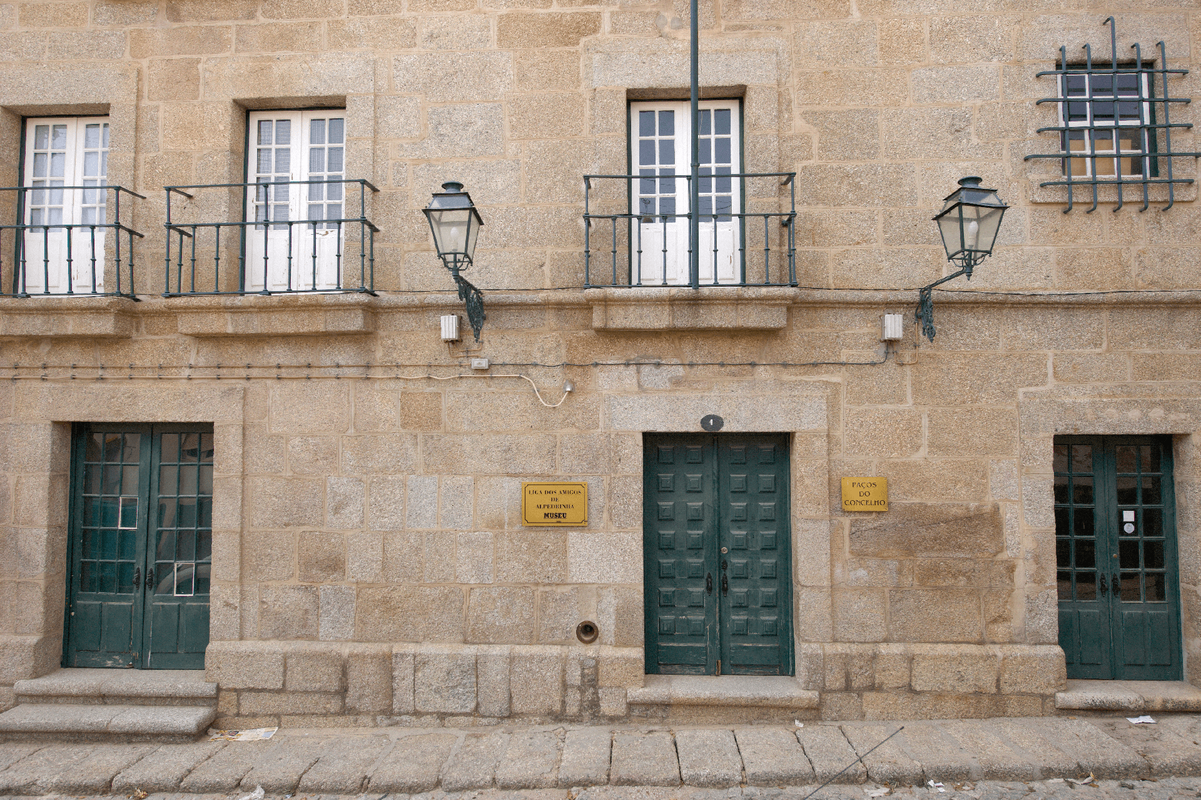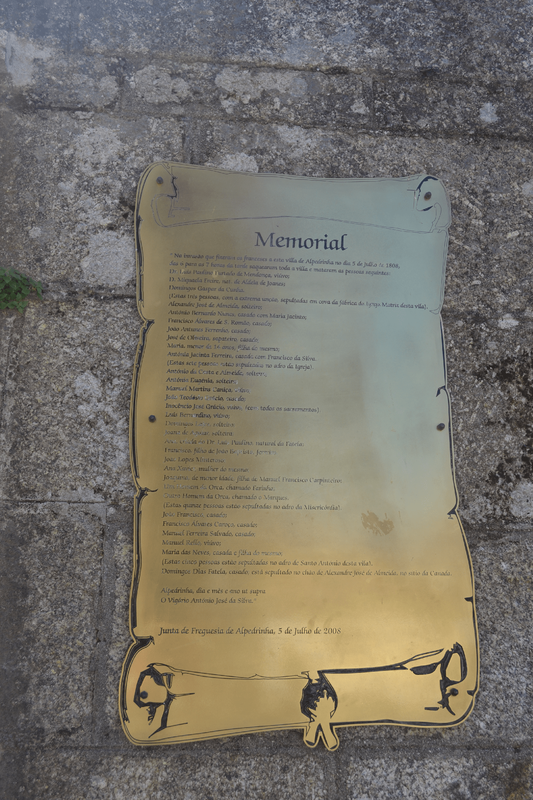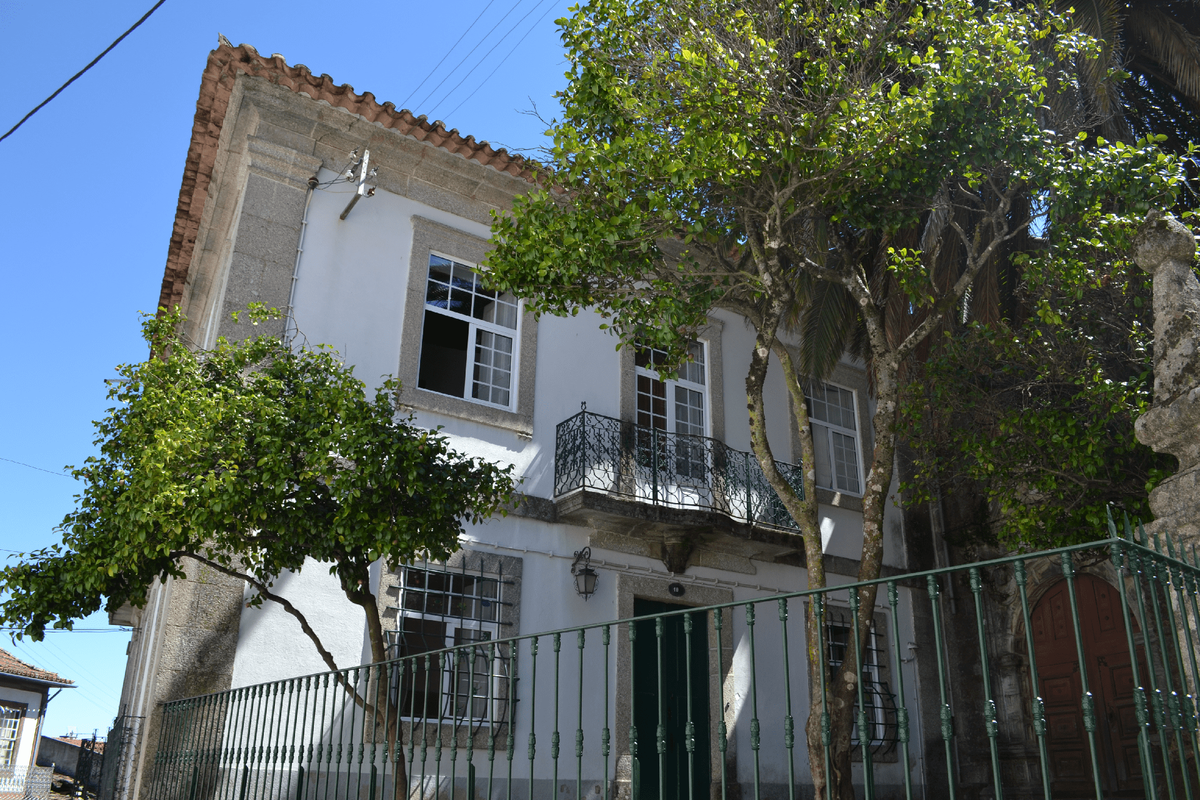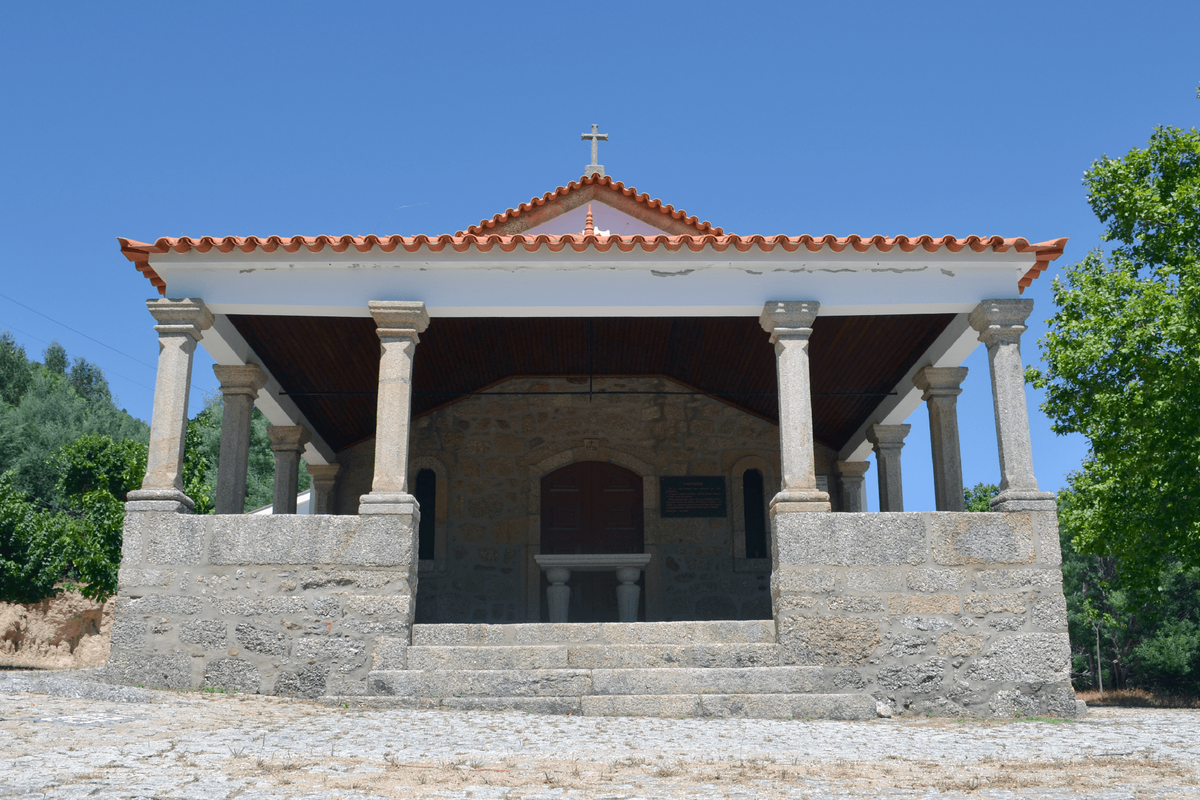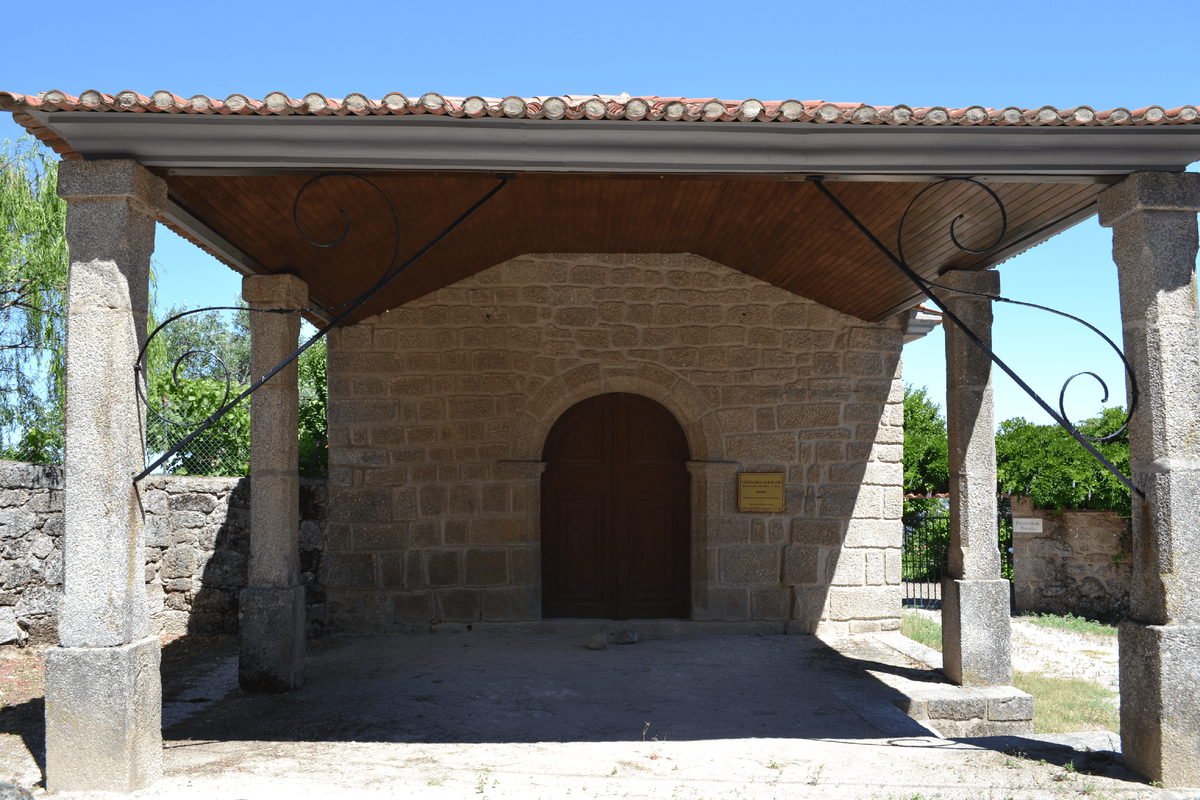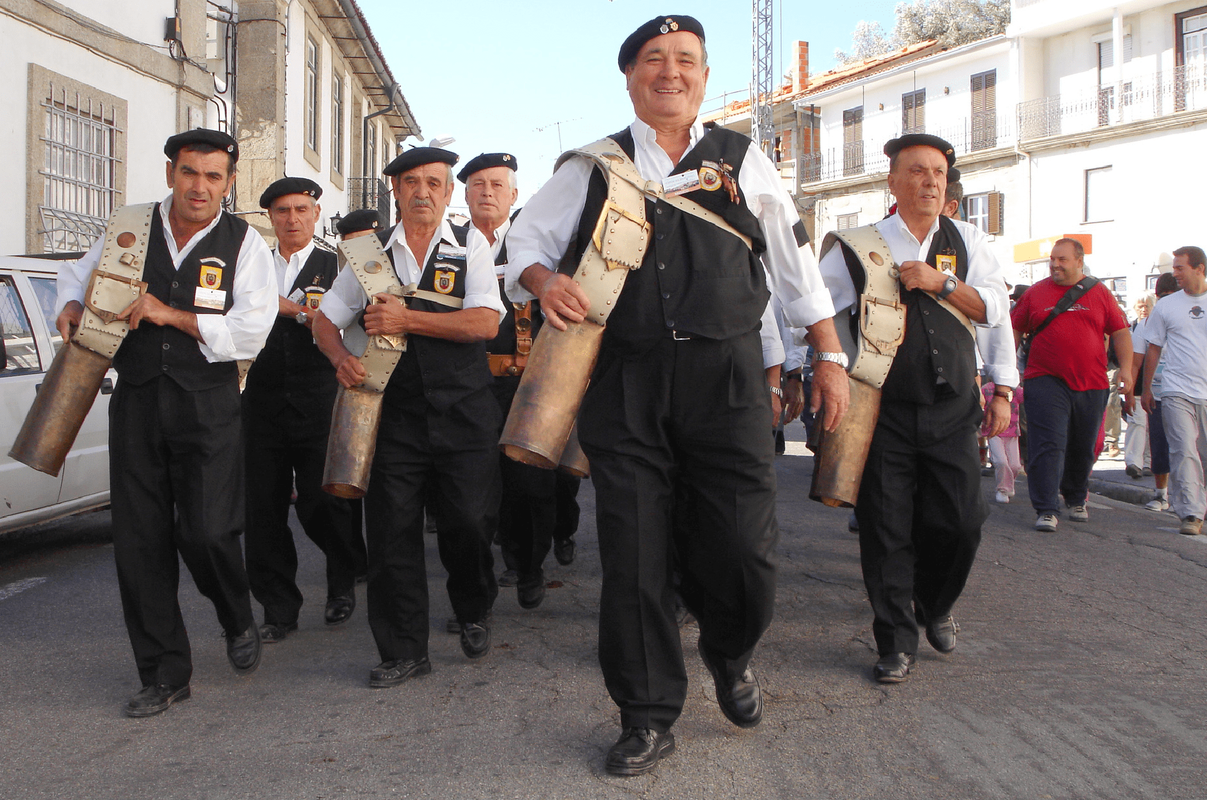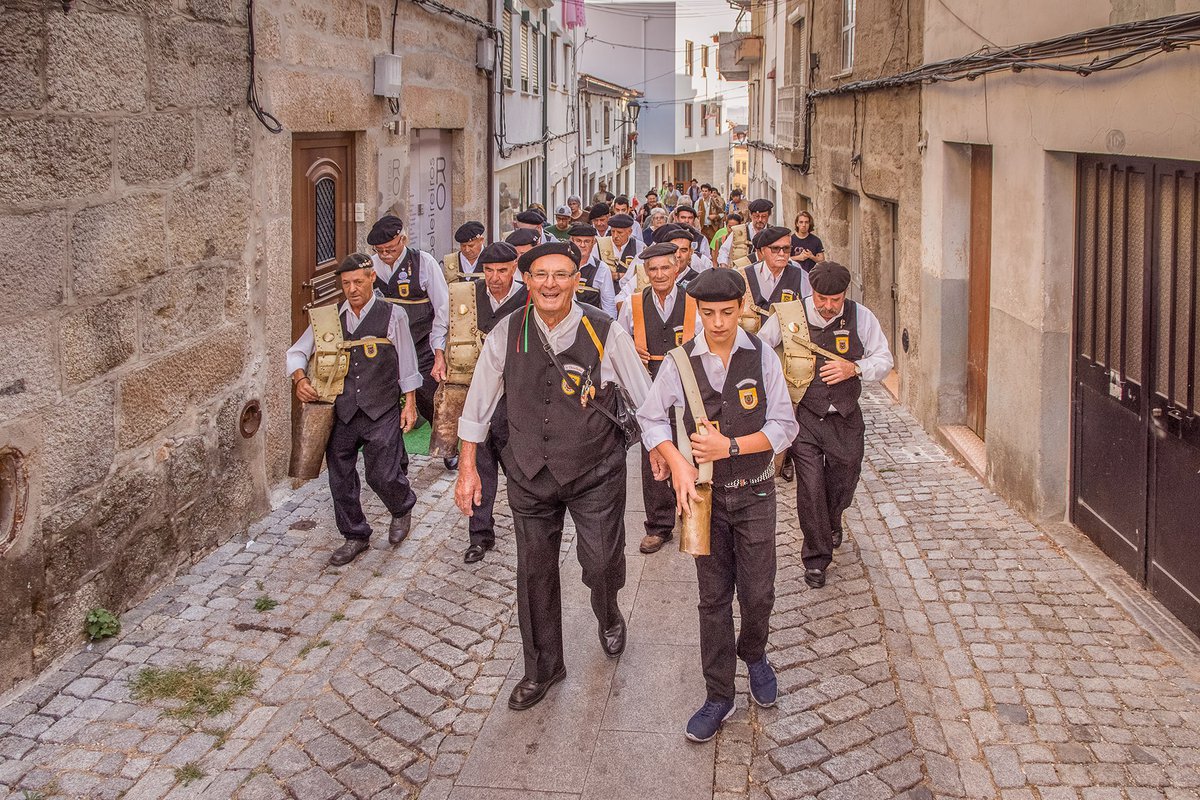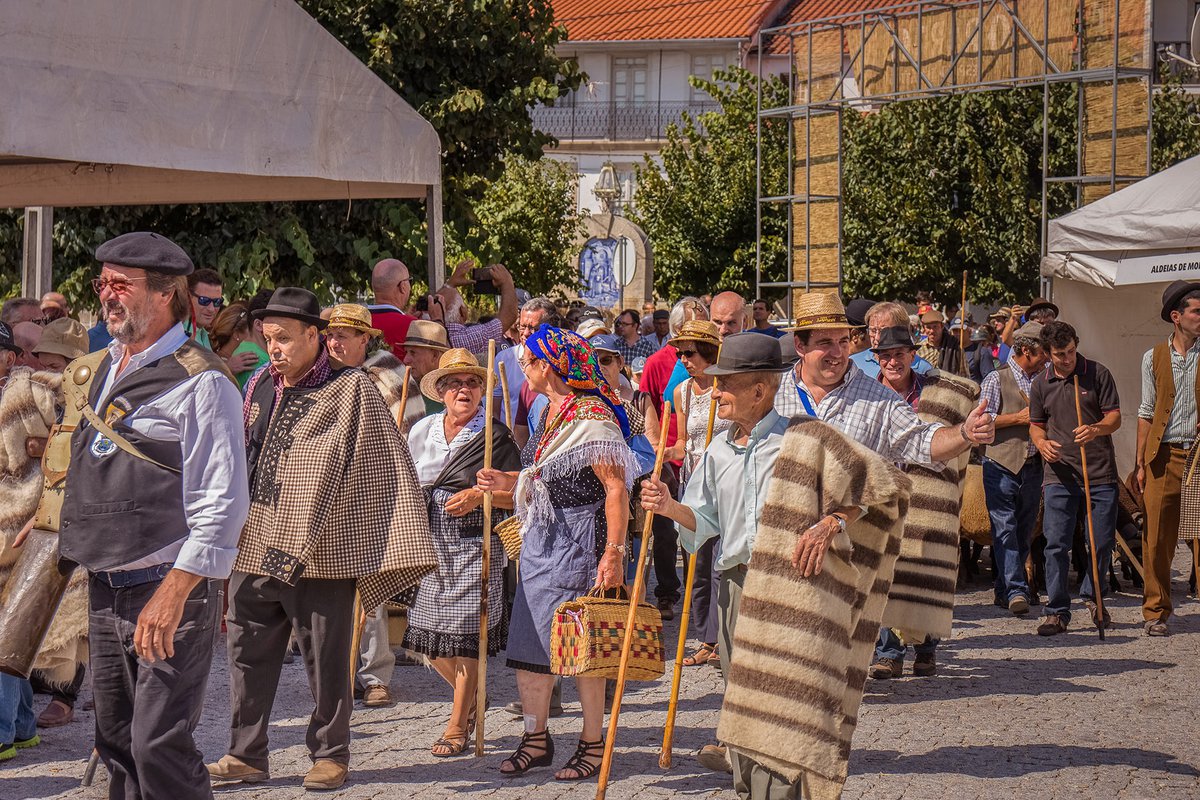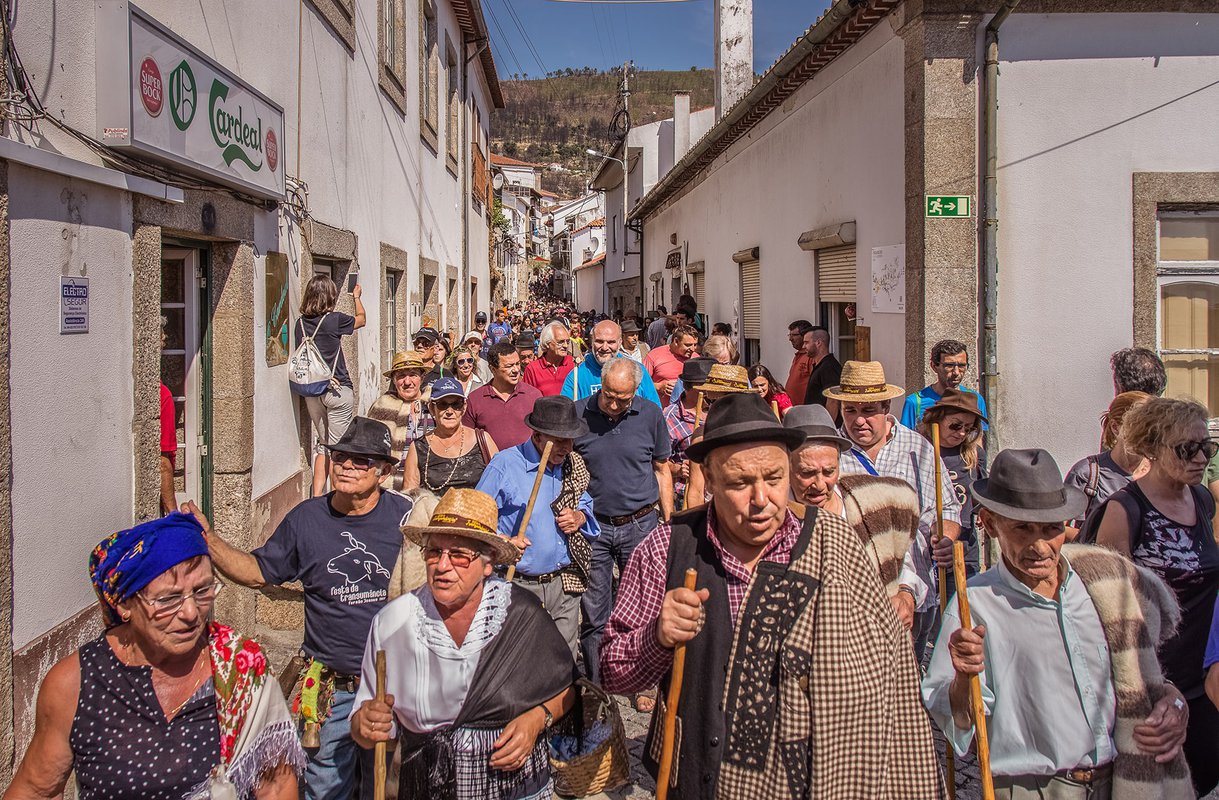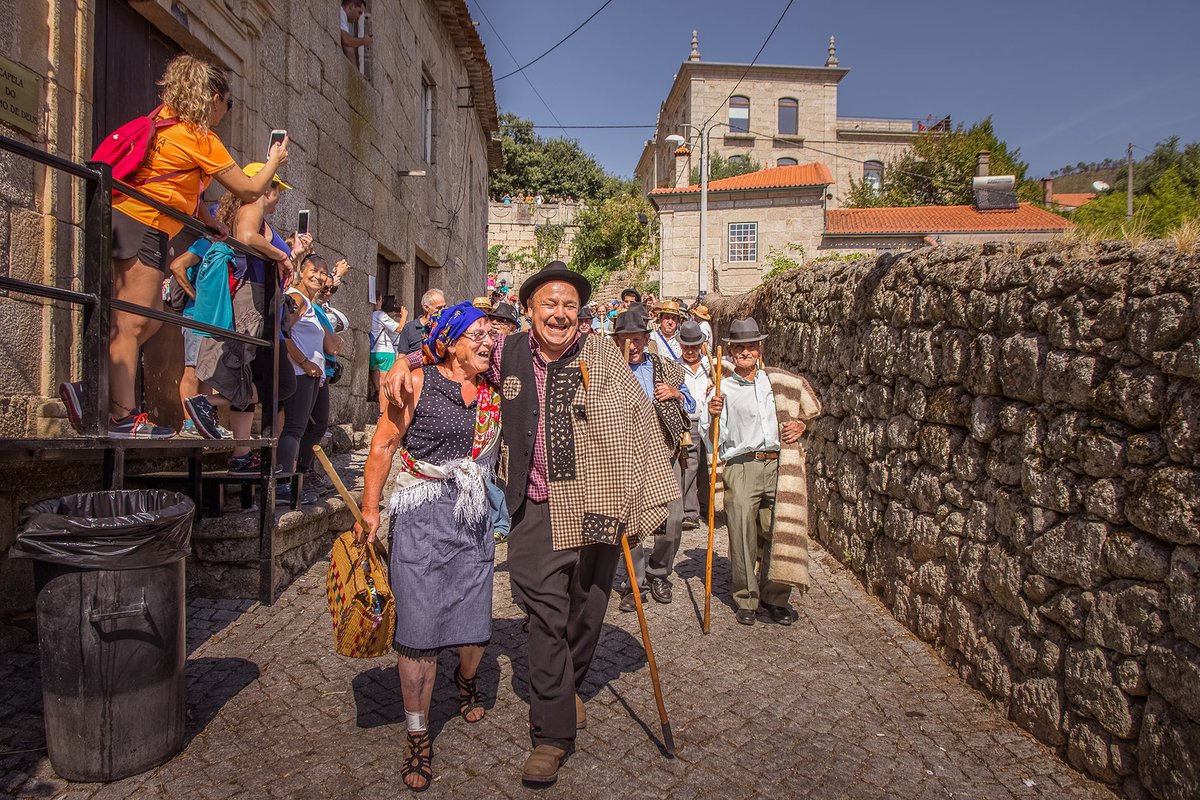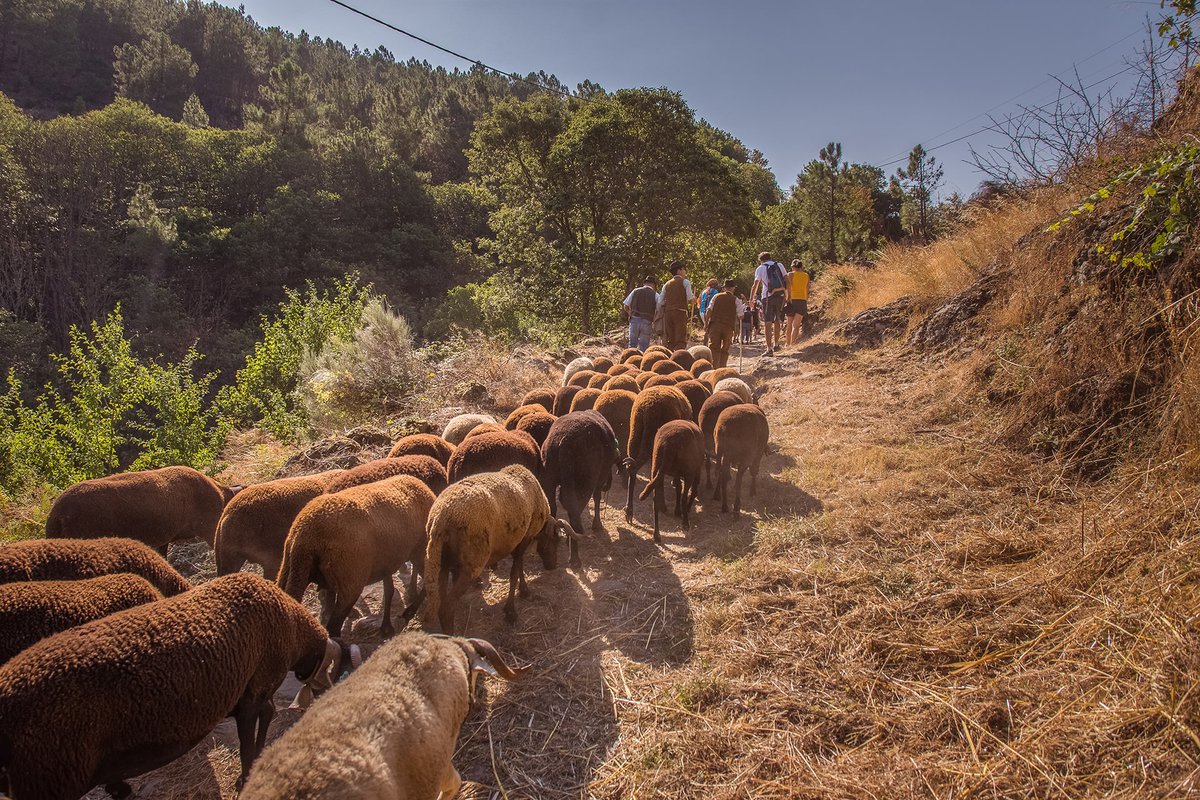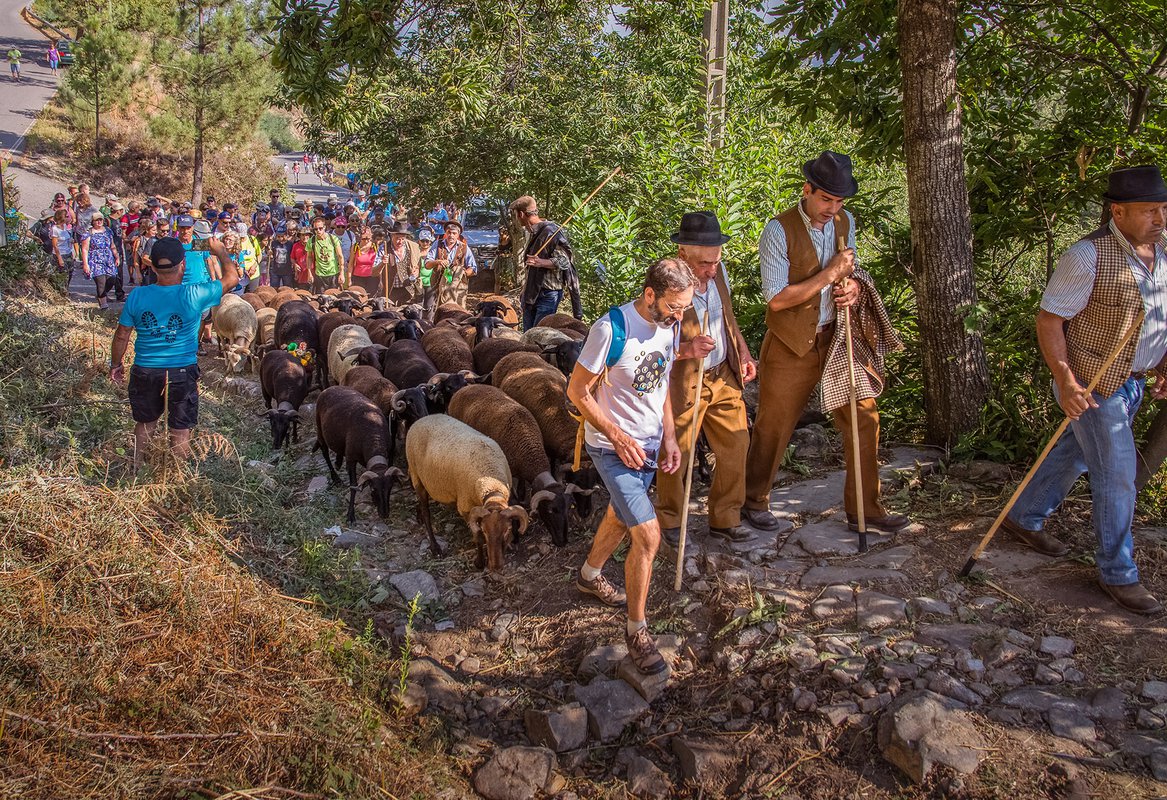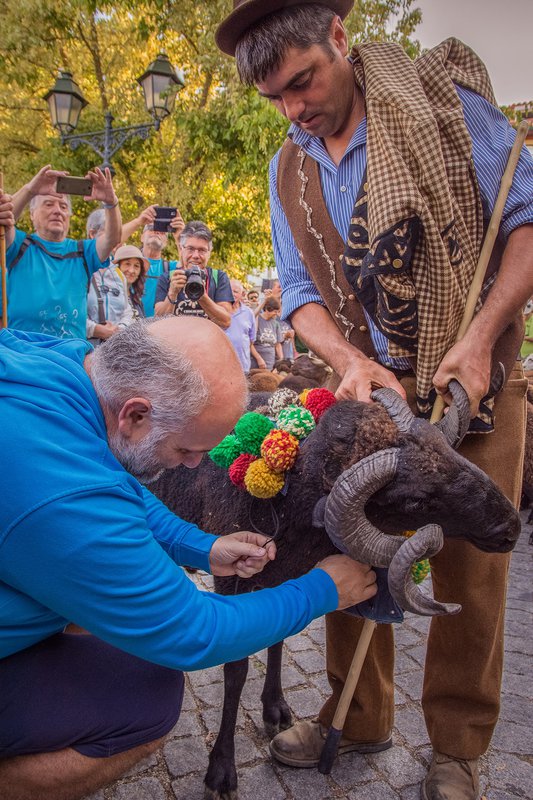 1

17
open gallery