About
Loriga
Snaking through the mountains, we find ourselves 770 meters above sea level, in a glacial valley surrounded by mountains painted in white. All around, everything is nature in its raw state: the streams run cold over the stone floor, resting in waterfalls and natural lakes; the terraced slopes shelter agricultural fields, small shale houses, bridges, and herds. We are in the "Portuguese Switzerland". Yes, the natural landscape of Loriga transports us to the Alps, and that characteristic gave it its nickname. But everything else is very Portuguese.
The origins of the village, documented in the vast local heritage (bridge and Roman roads, church, and medieval pillories, among others), prove this. The village of Loriga - classified as a Mountain Village due to its location and surroundings - carries more than 2600 years of history, and its people are umbilically linked to agriculture and pastoralism. County seat until 1855, it became one of the most industrialized locations in Beira Interior, housing dozens of wool factories (a craft already in practice in the 15th century, albeit by hand).
With the closure of the factories, Loriga lost its industrial importance - but the local identity remains. Herds are still part of the landscape and, around the time of São Martinho, the shepherds steal their rattles and parade noisily through the streets of the village: these are the traditional "Chocalhadas", which, according to the legend, expel "the evil spirits" from the cattle. At the table, there is no shortage of sausages, cheese, and the famed Black Cake, unique in the region. There is no doubt about it: this is the most Portuguese Switzerland in the world.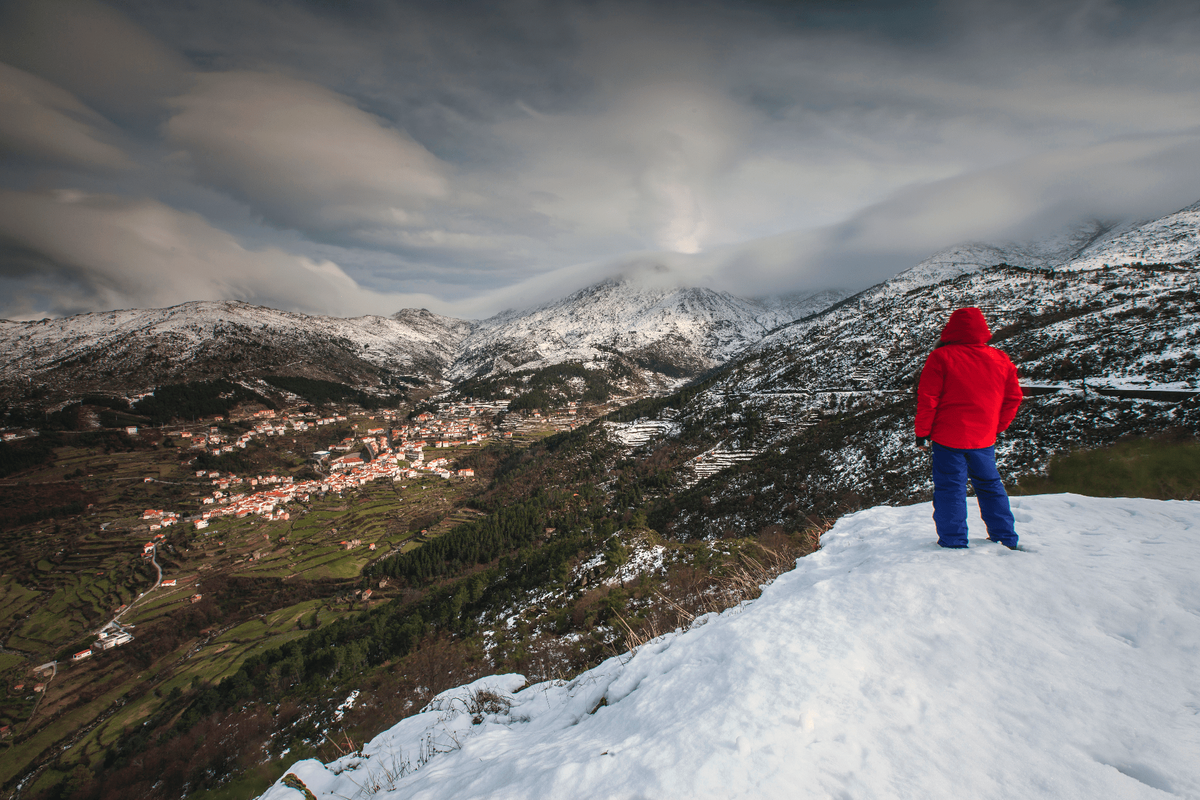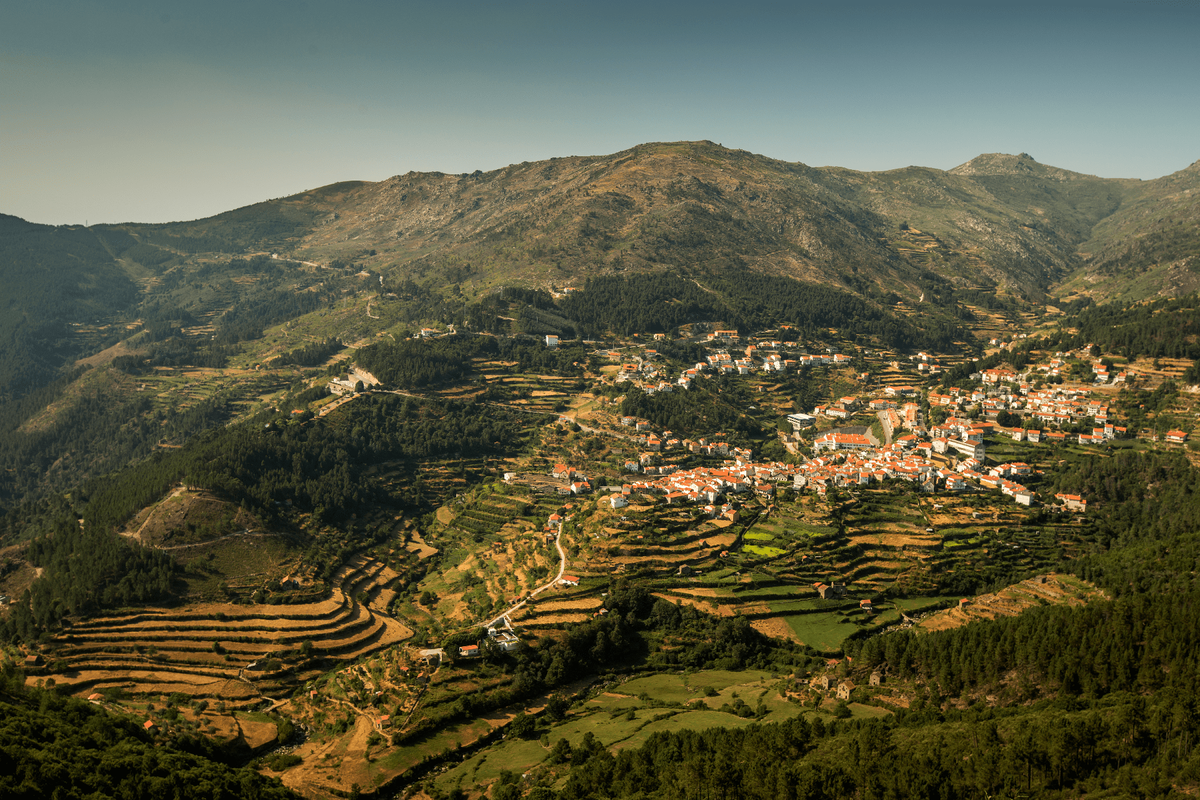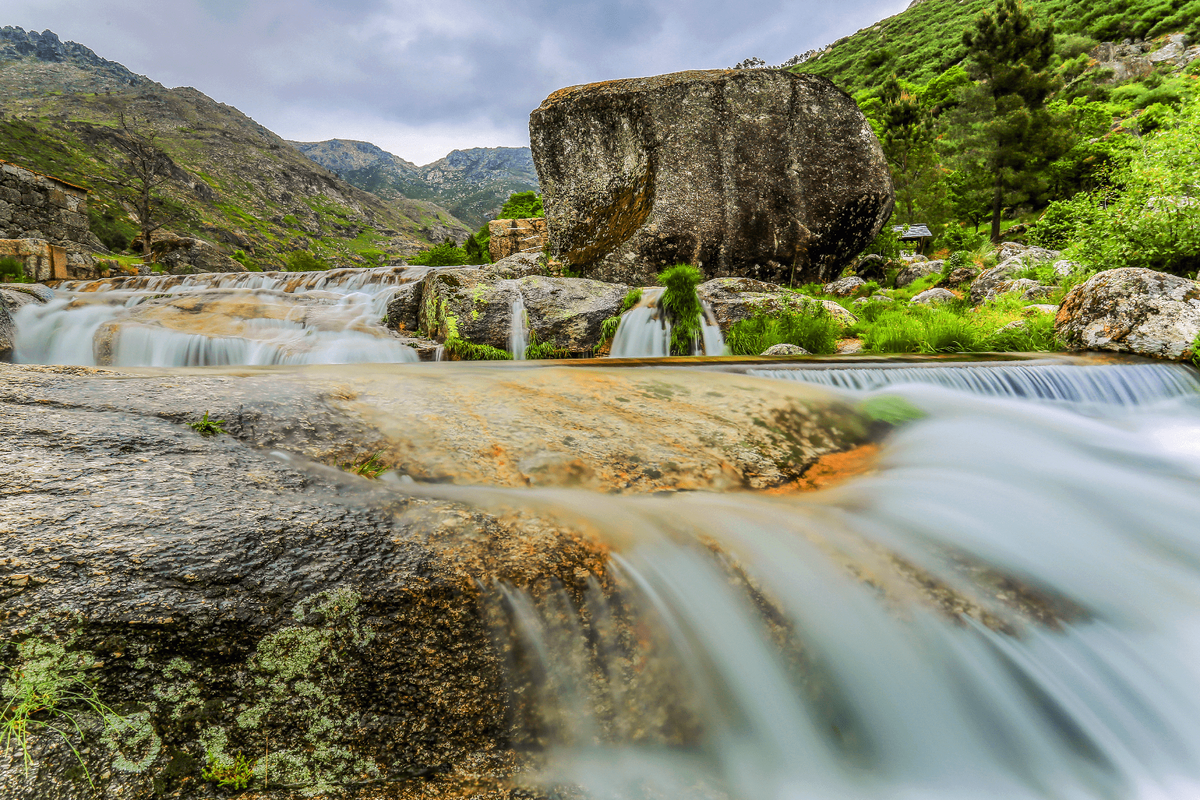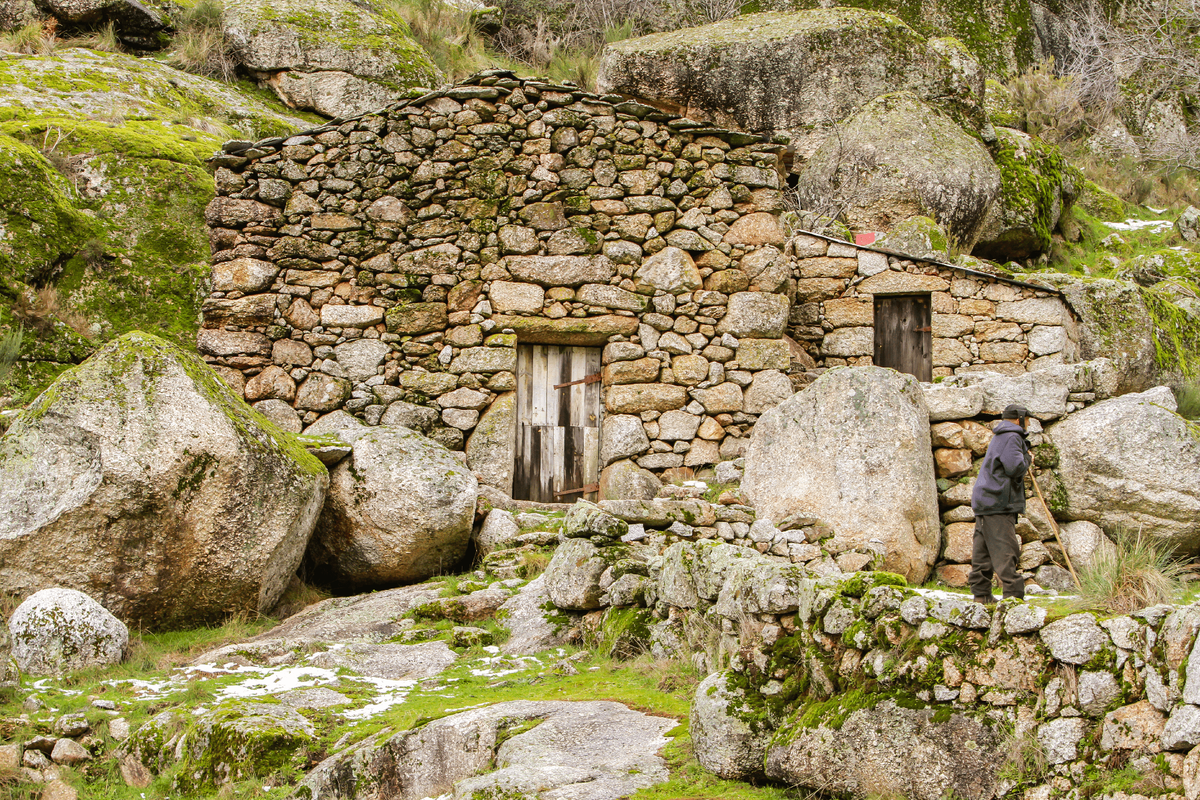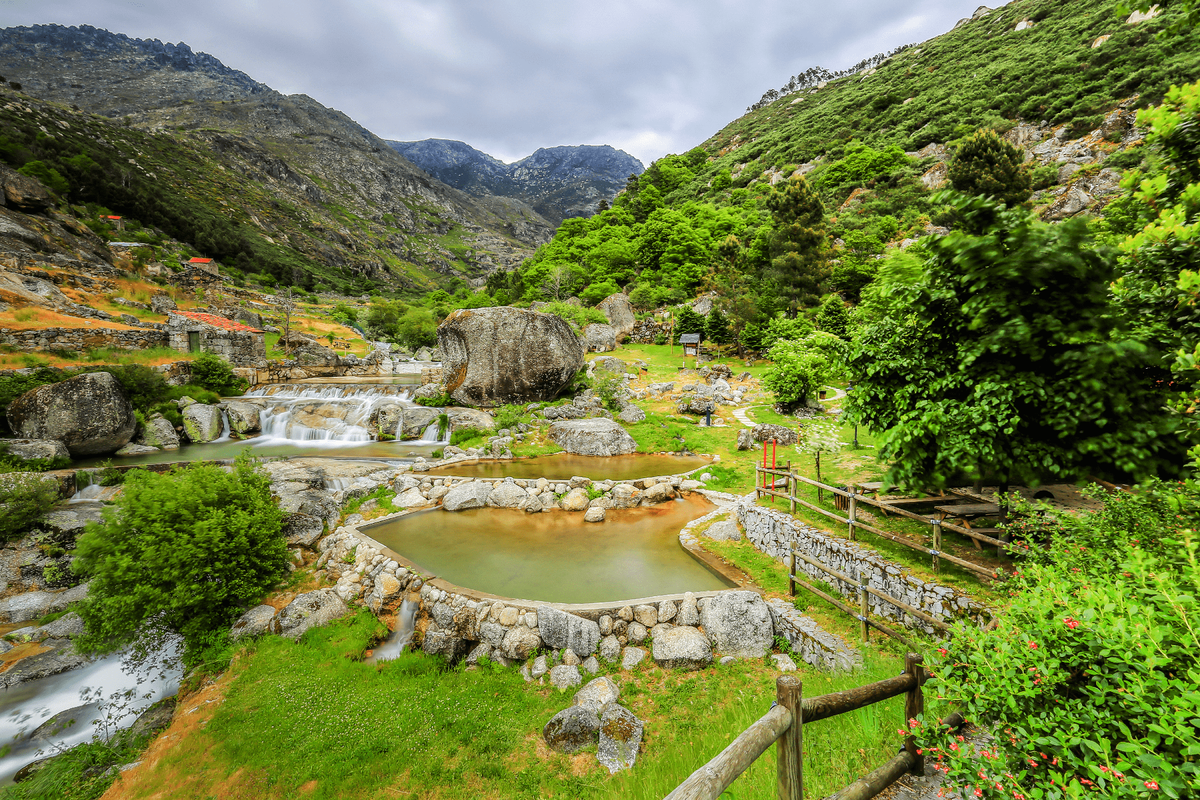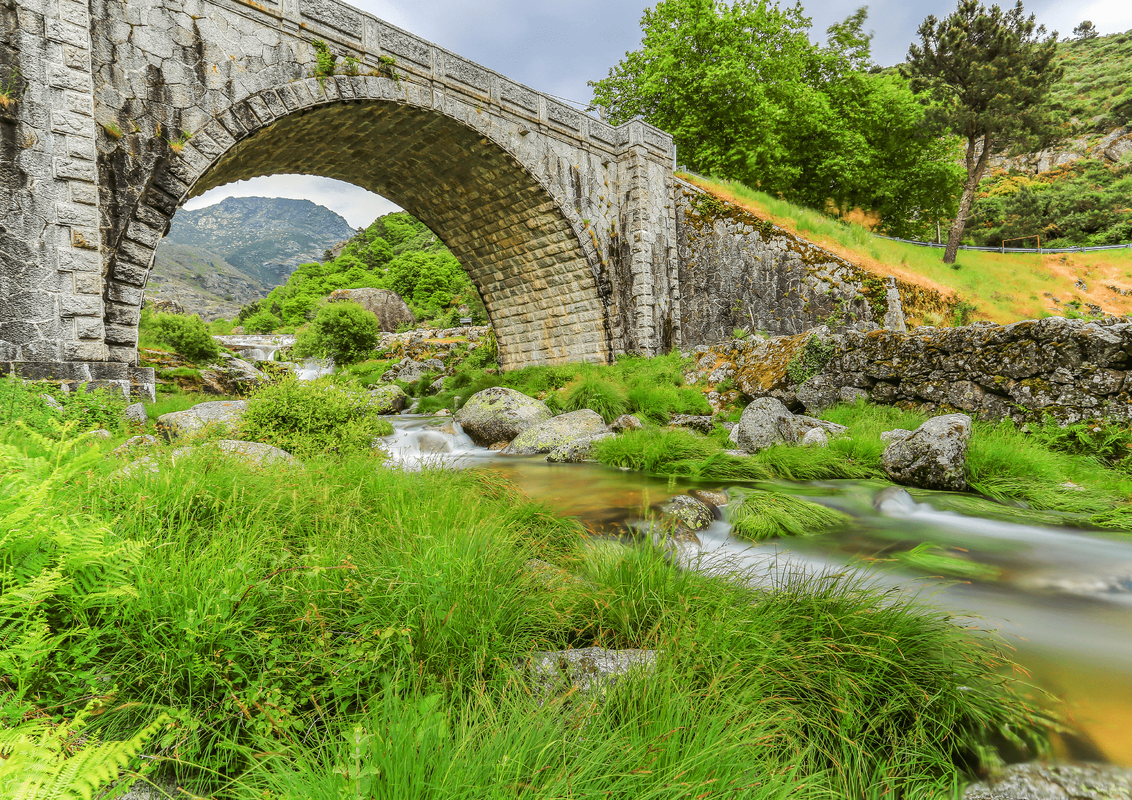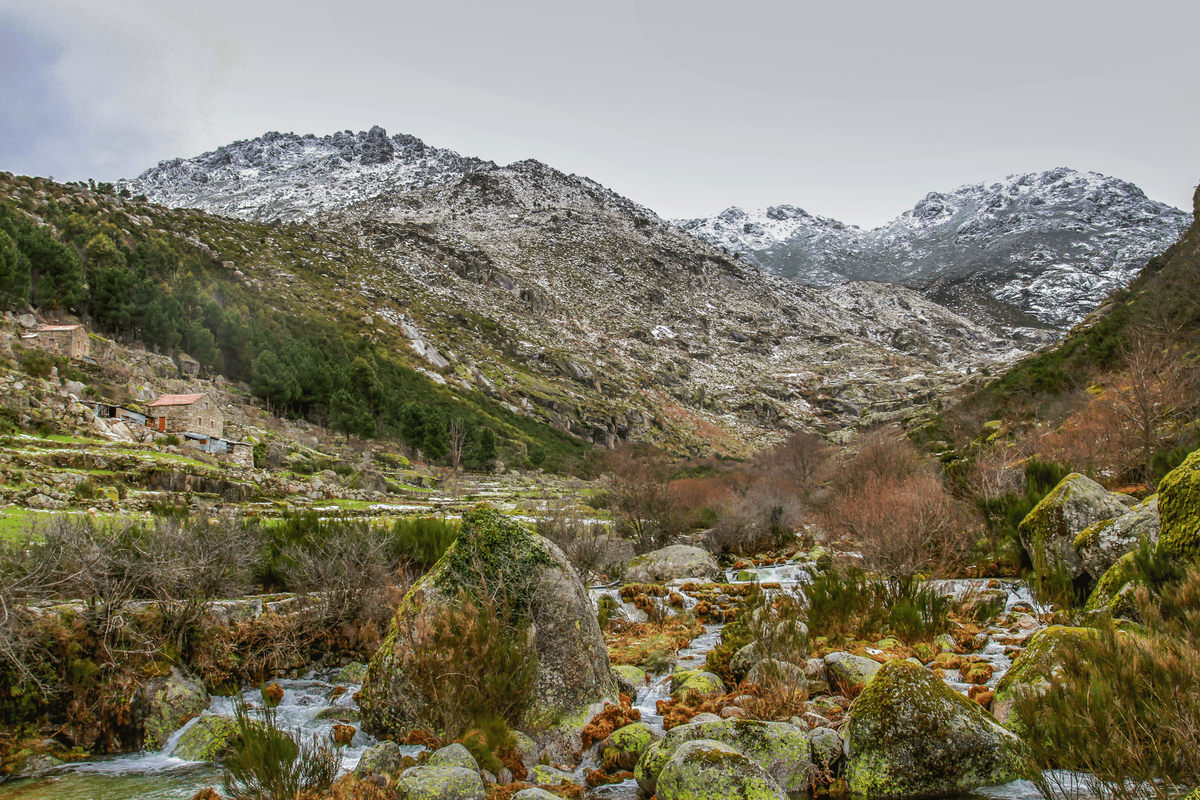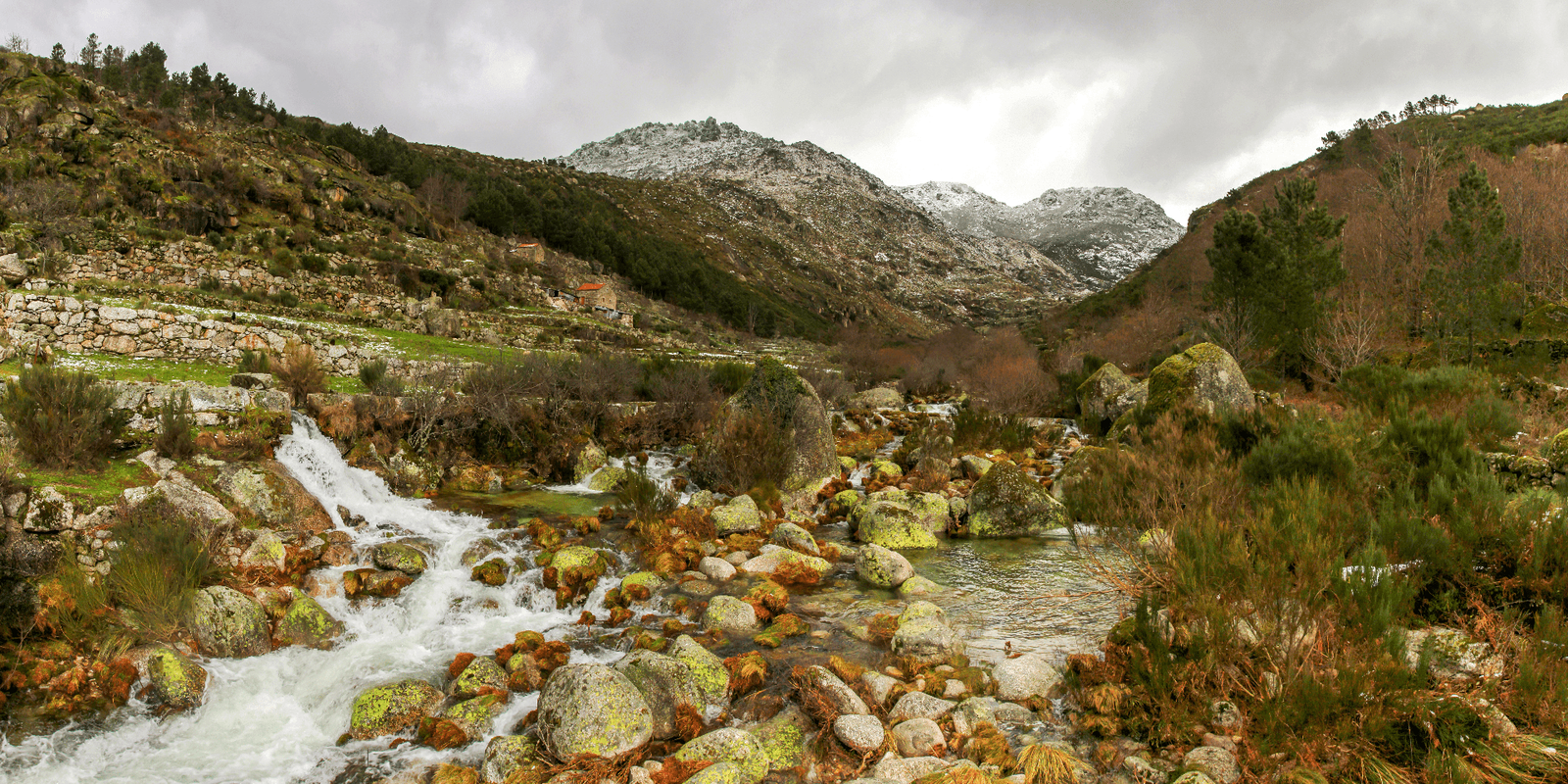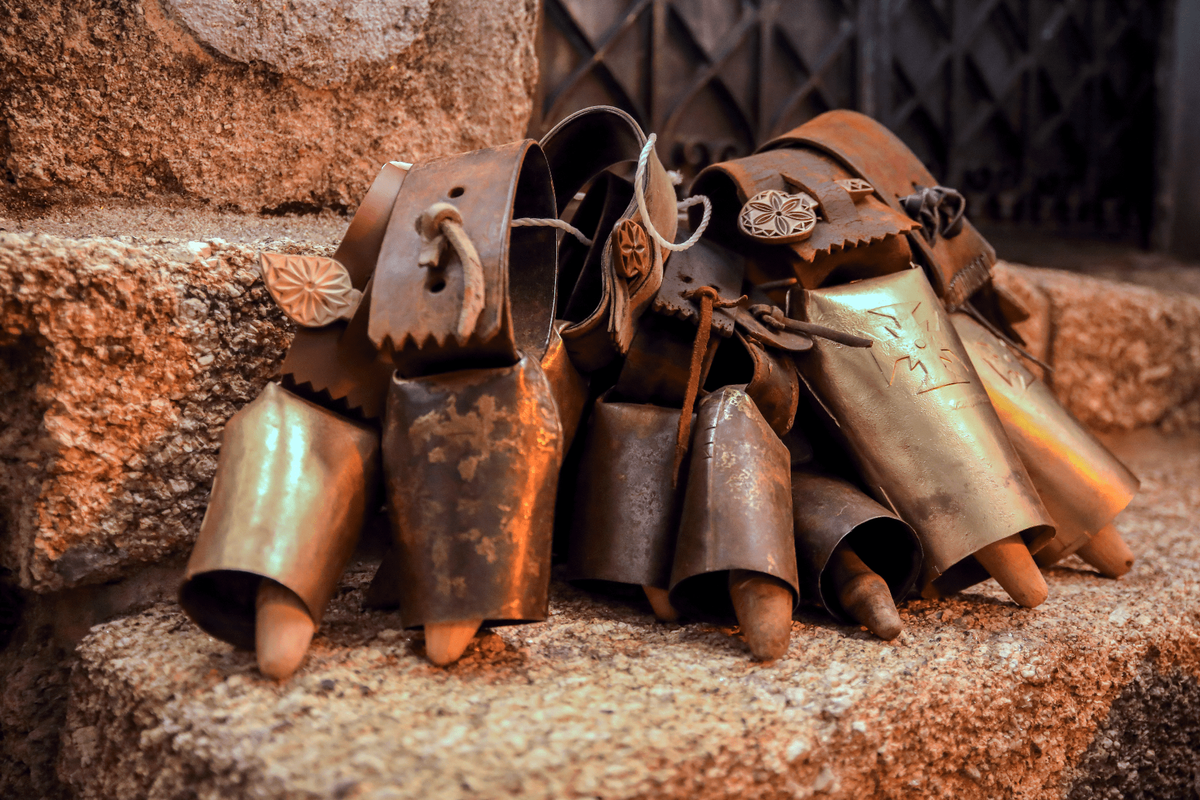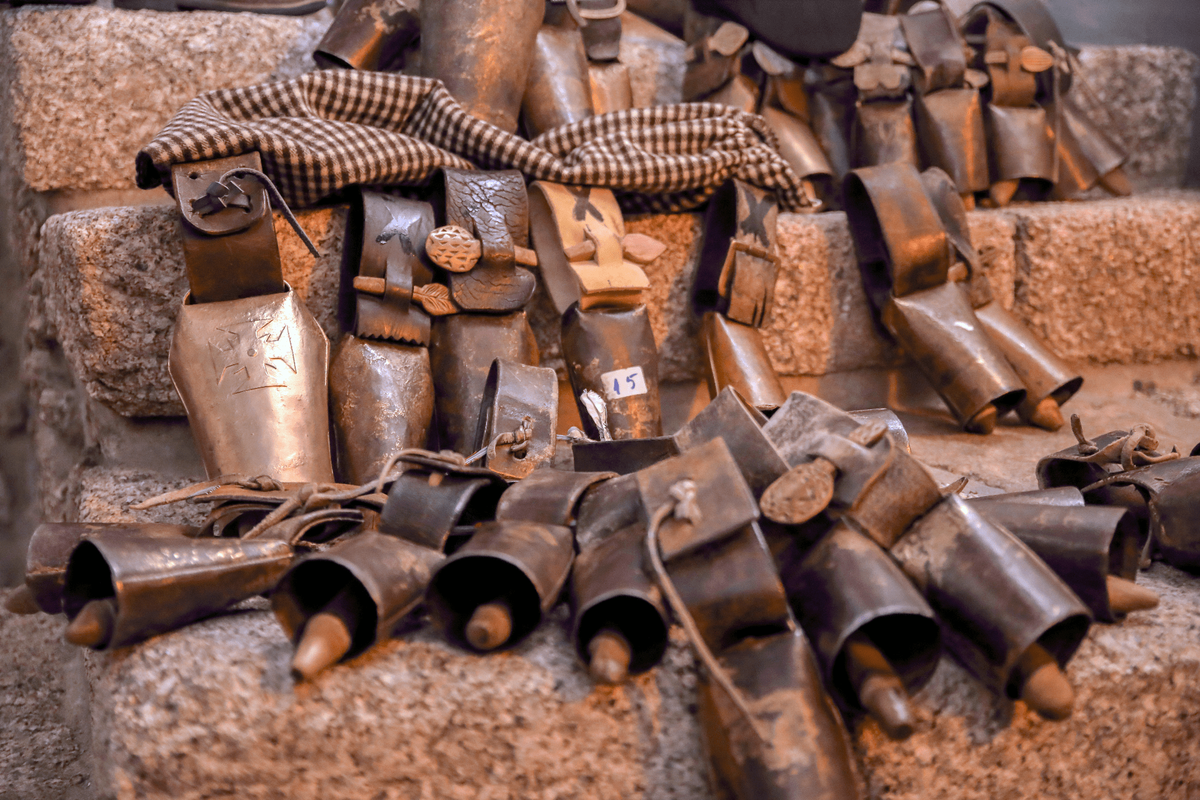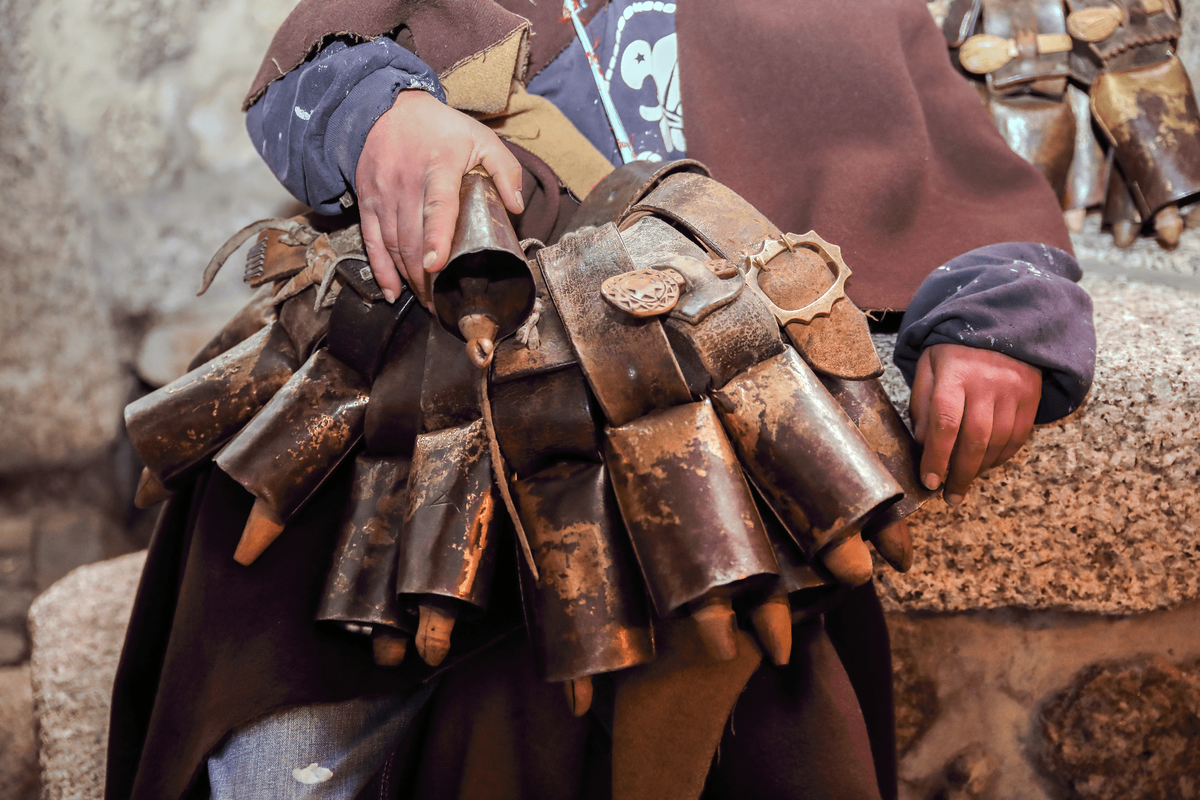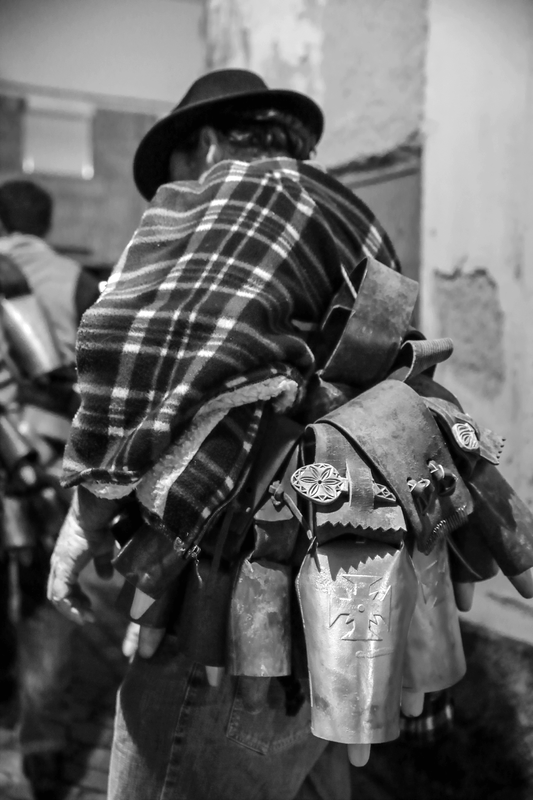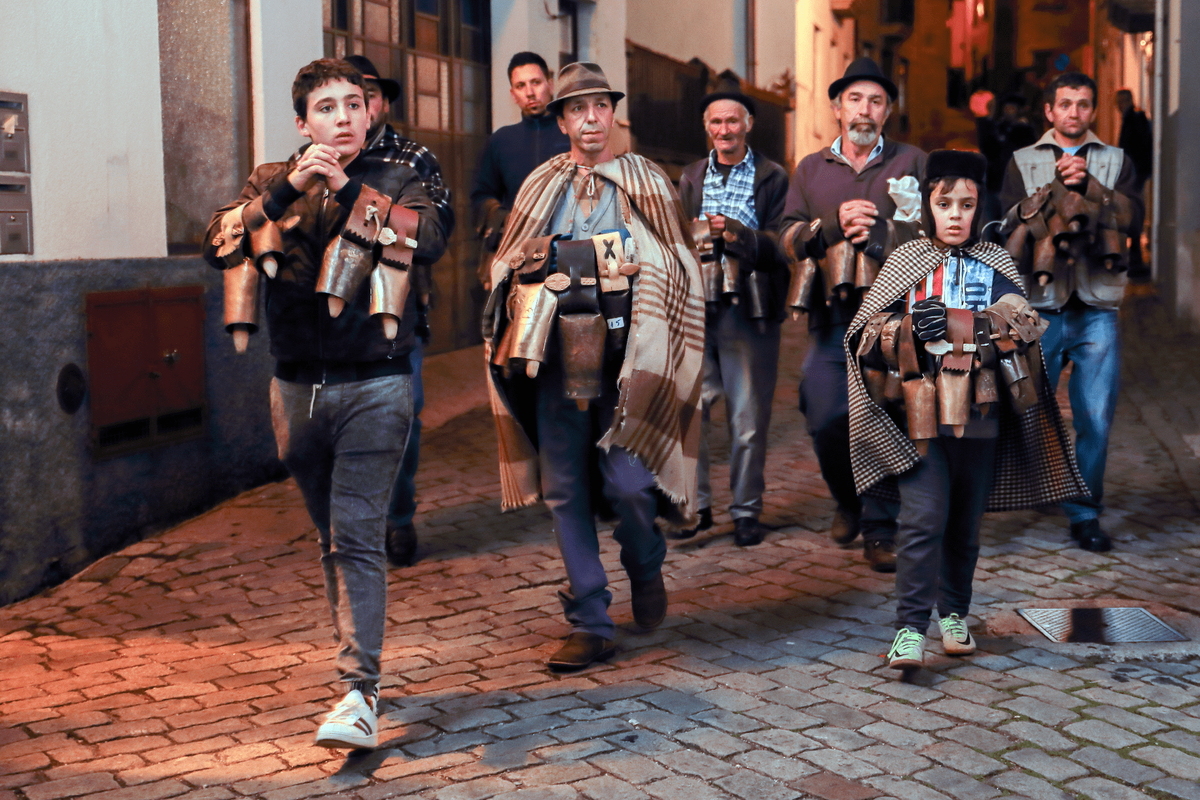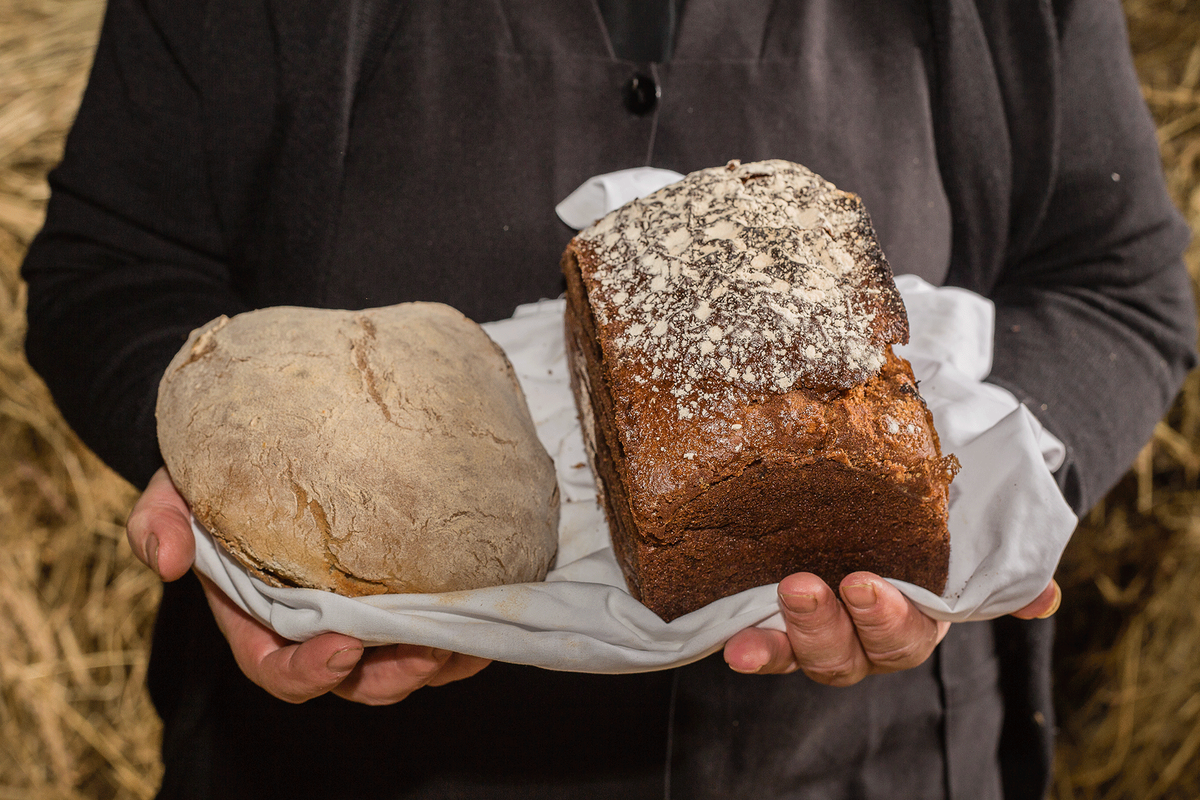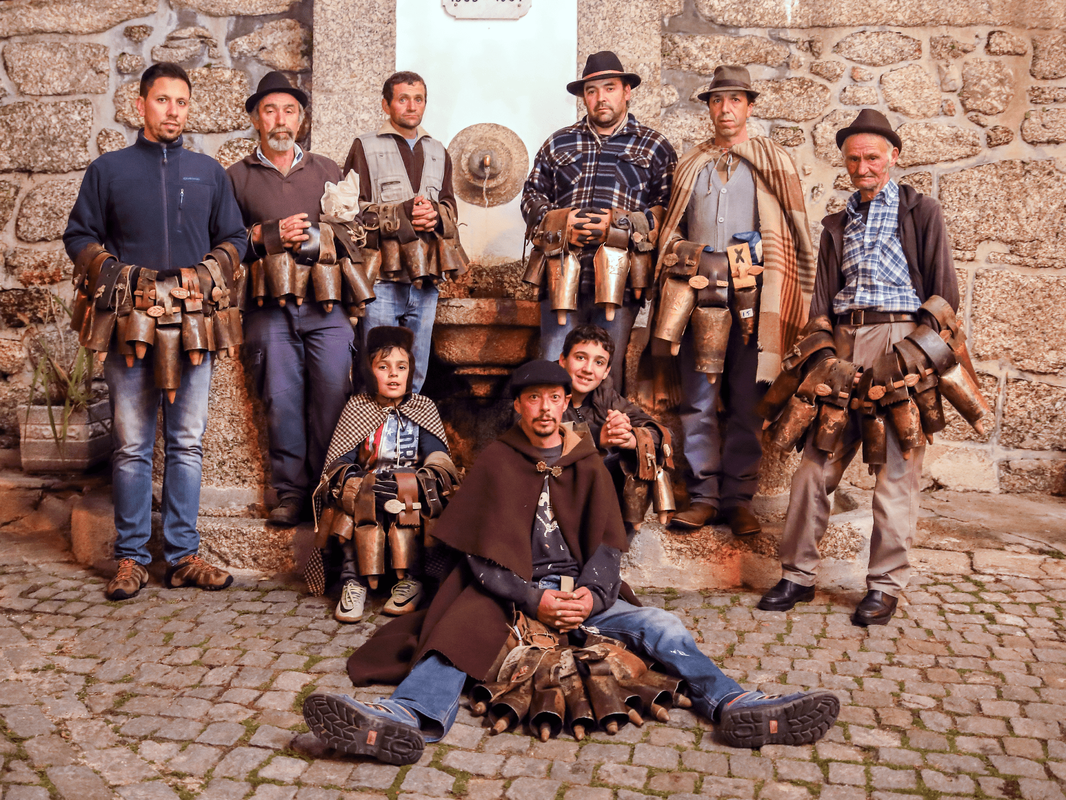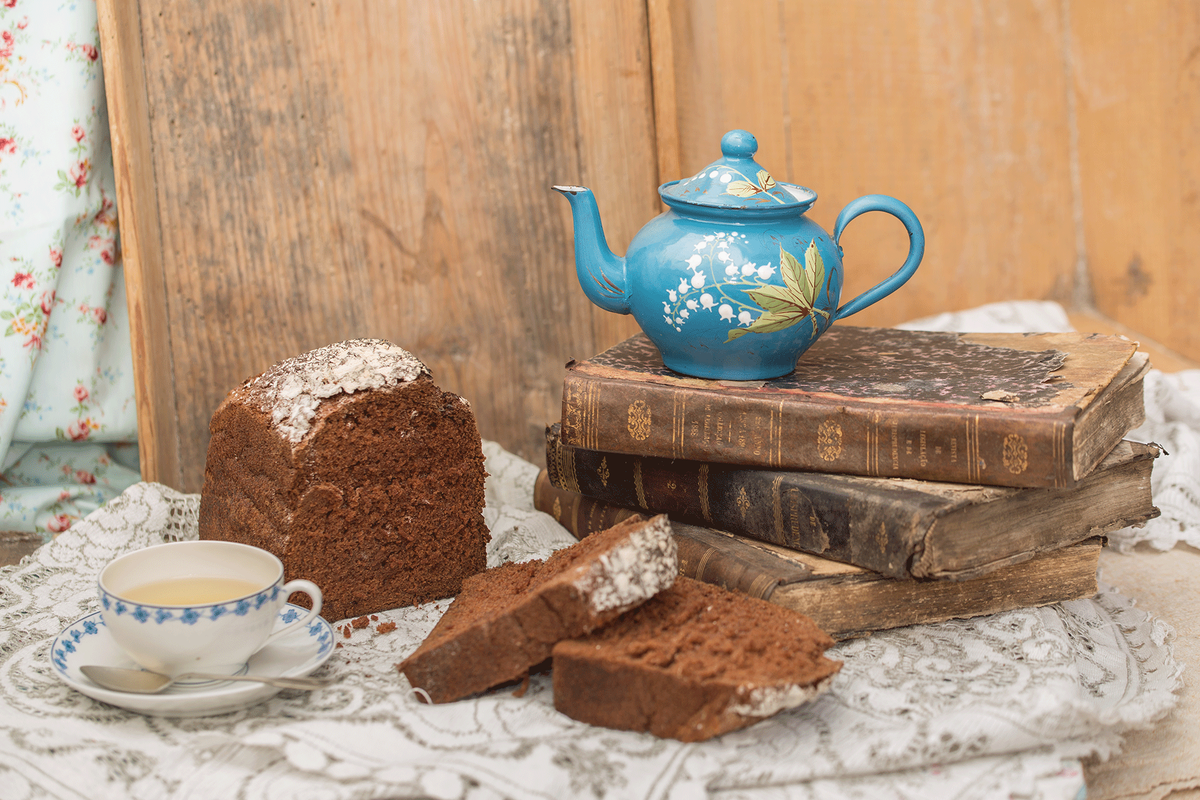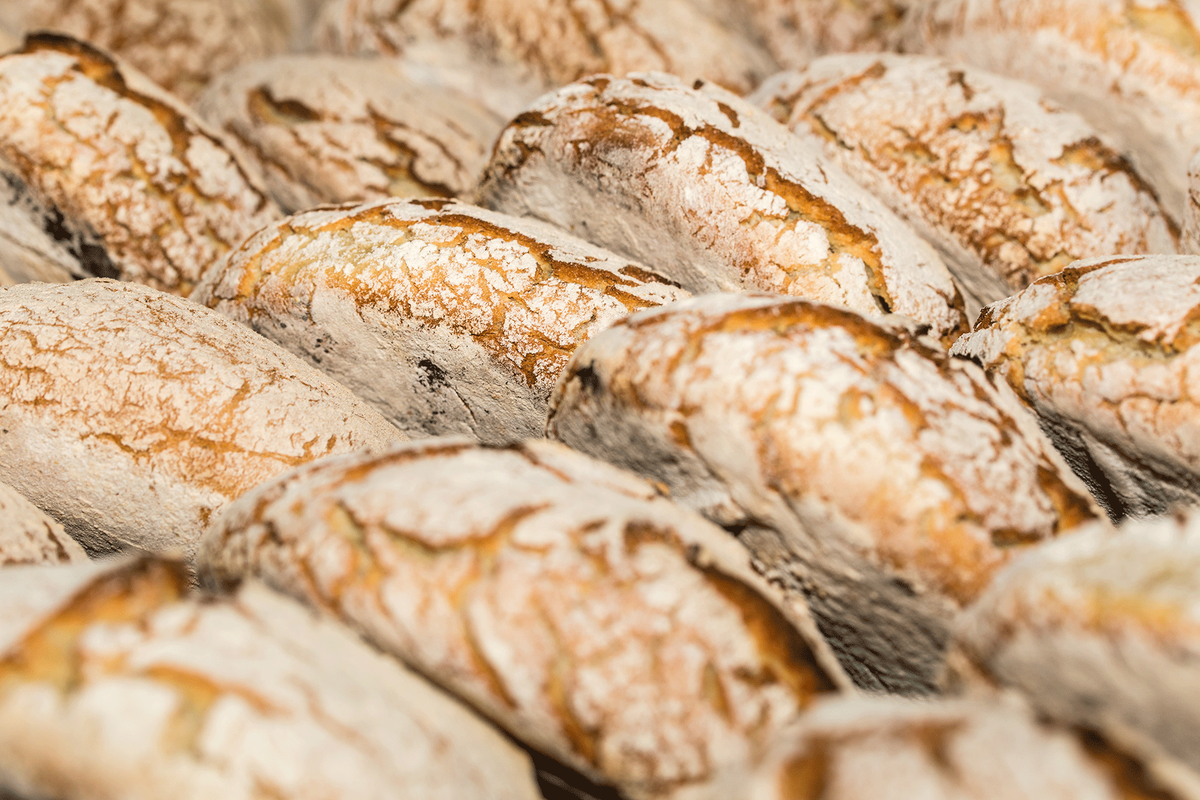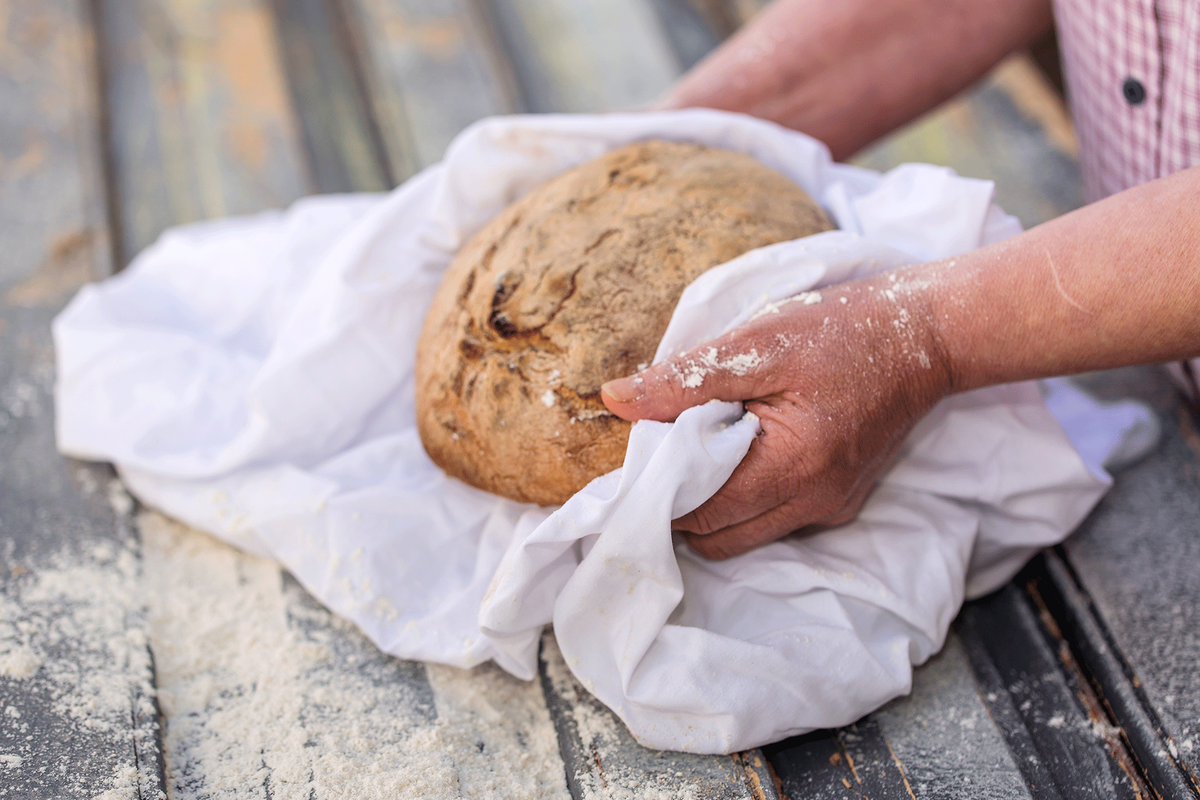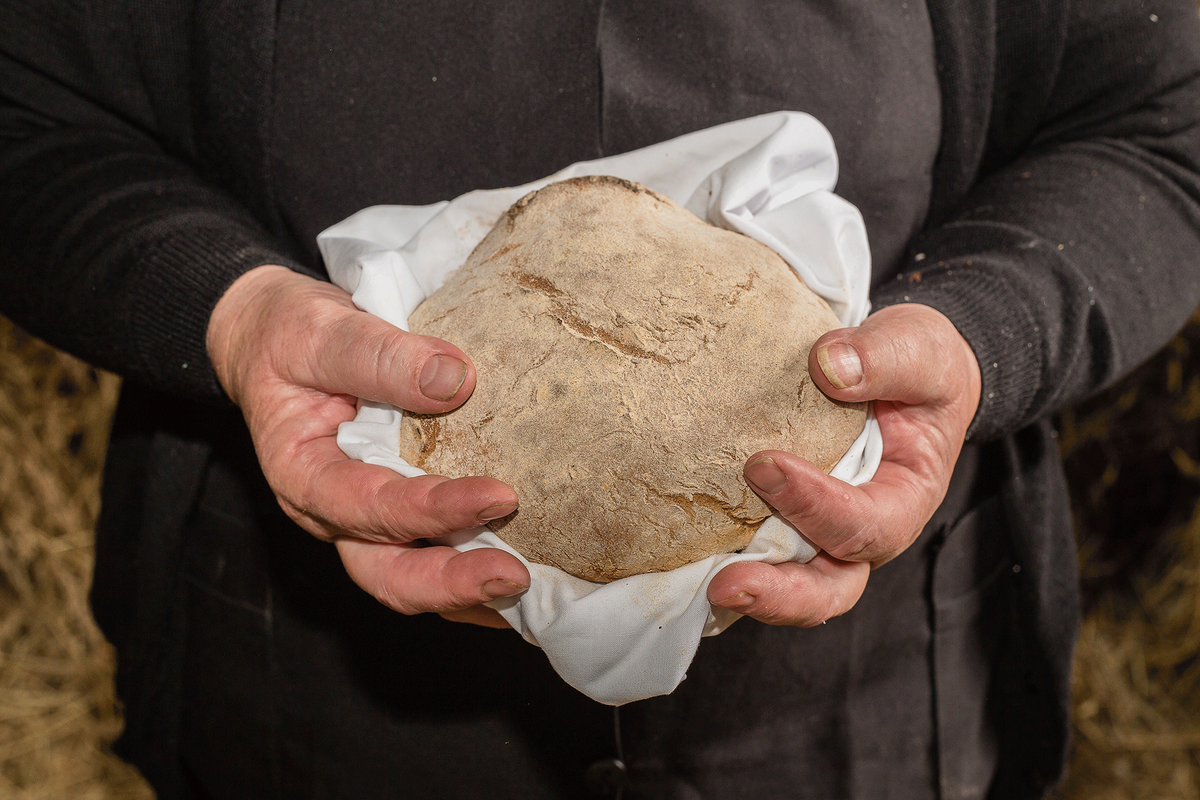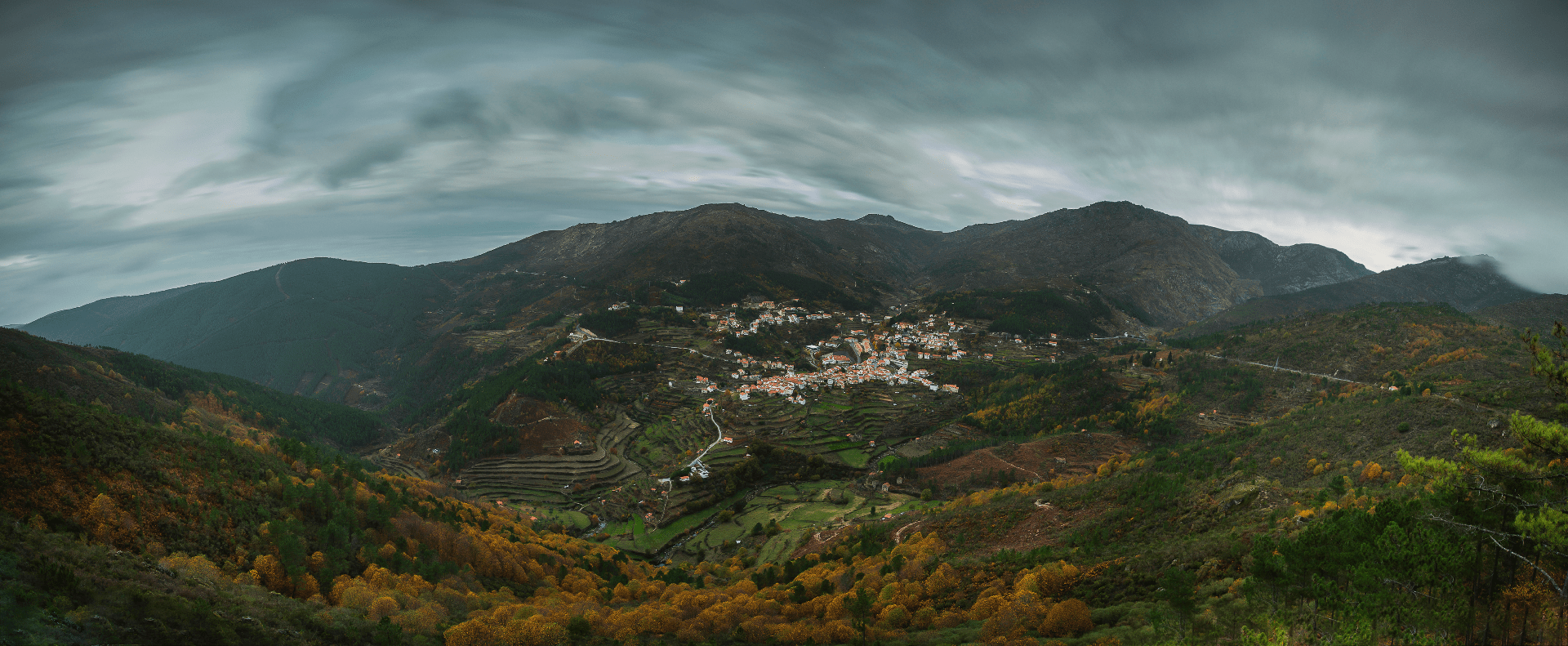 1

20
open gallery