About
Alvoco da Serra
As soon as the days turn longer and hotter, the nights fall sparkling on the hillside of Alvoco da Serra. Dozens of lights dance silently over the agricultural fields, in a unique spectacle, observable from this Christmas crib village in the municipality of Seia. The children - startled by stories of witches and hauntings - hide in the granite houses, while the adults follow determined paths: after all, the ballet of lights means that the day is not over yet.
It is the watering of the fields (lit by lanterns) that brings this magic scene to life. In times past, water was the driving force of Alvoco da Serra and was essential for agriculture (main activity of the population, even today), but also for moving mills and wool factories. The rules of community life dictated, as well, the careful management of this precious liquid.
The village even housed three factories and several workshops. Times have changed, industries have ended and fireflies on the hillside have become less frequent. But the population still insists on going out onto the streets, with a lamp in hand, at least once a year, at the Solstice Festivals (June).
The memories of the old life also remain alive in the House Museum of Alvoco da Serra and in the centuries-old streets of the village. Walking through them (enjoying the "Casa do Barão" or the medieval chapel of São Pedro, for example) is, in and of itself, a memorable experience.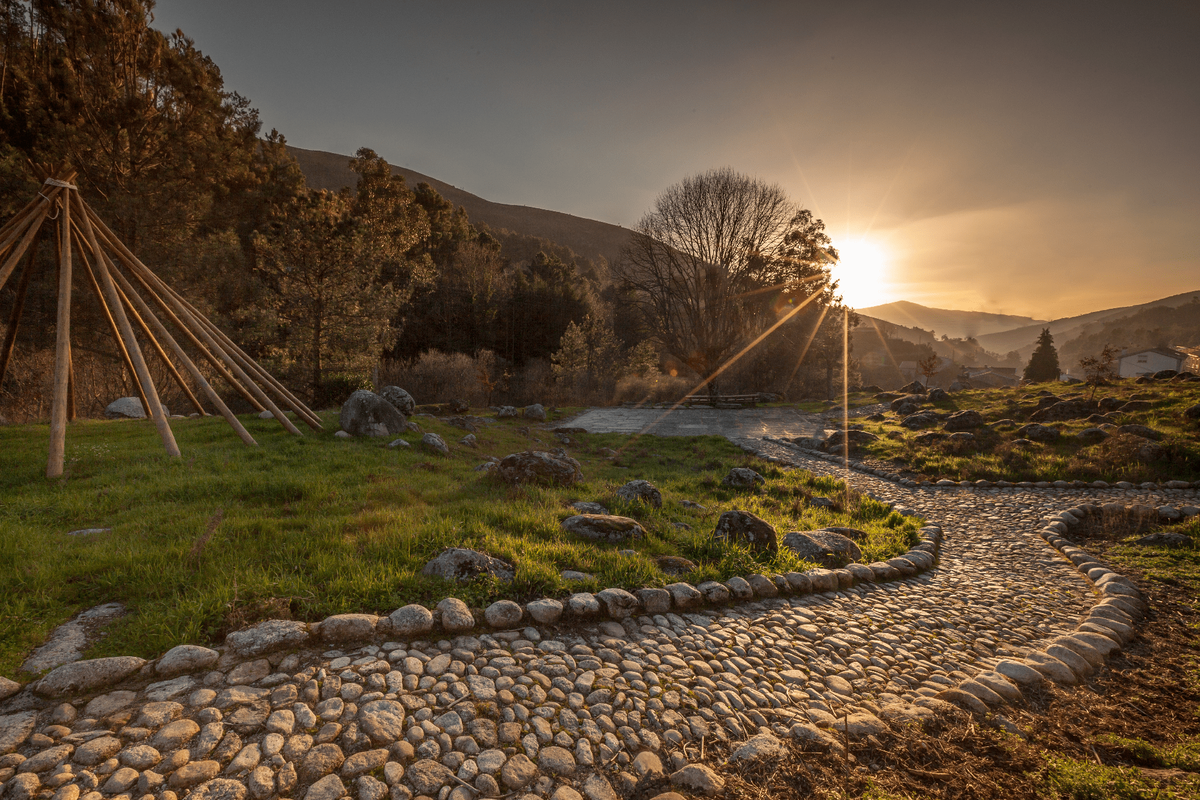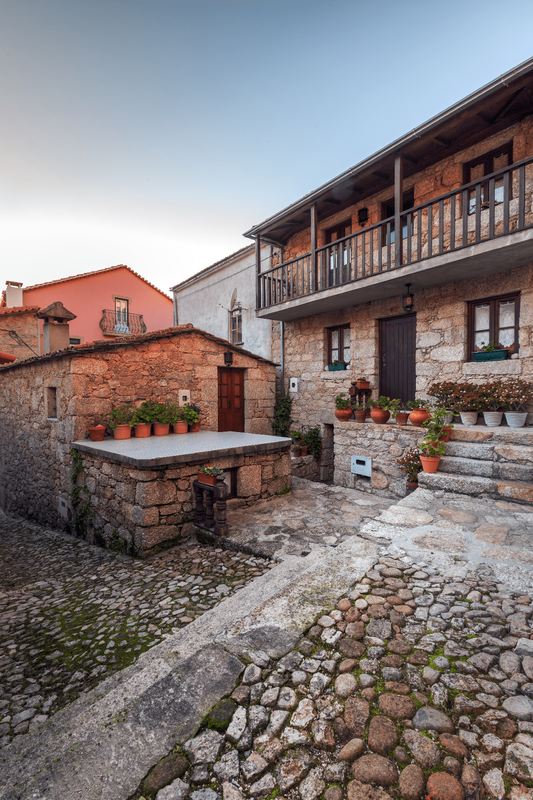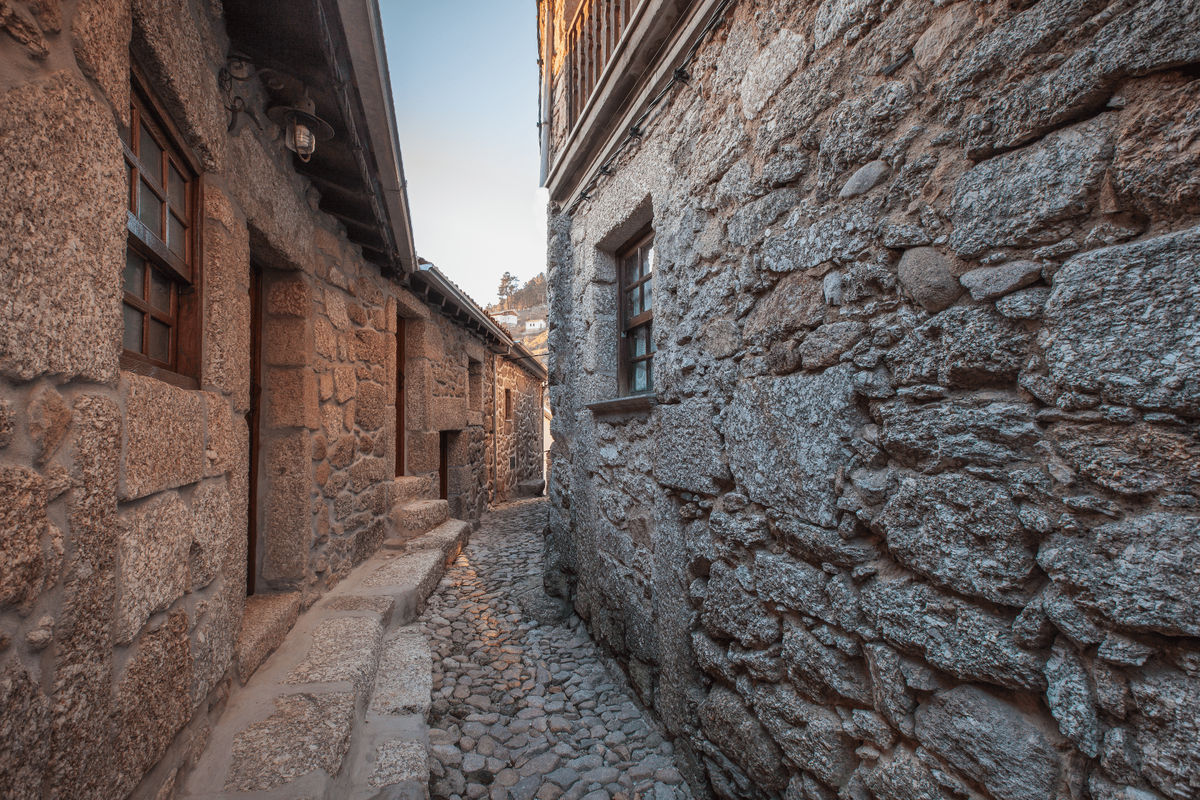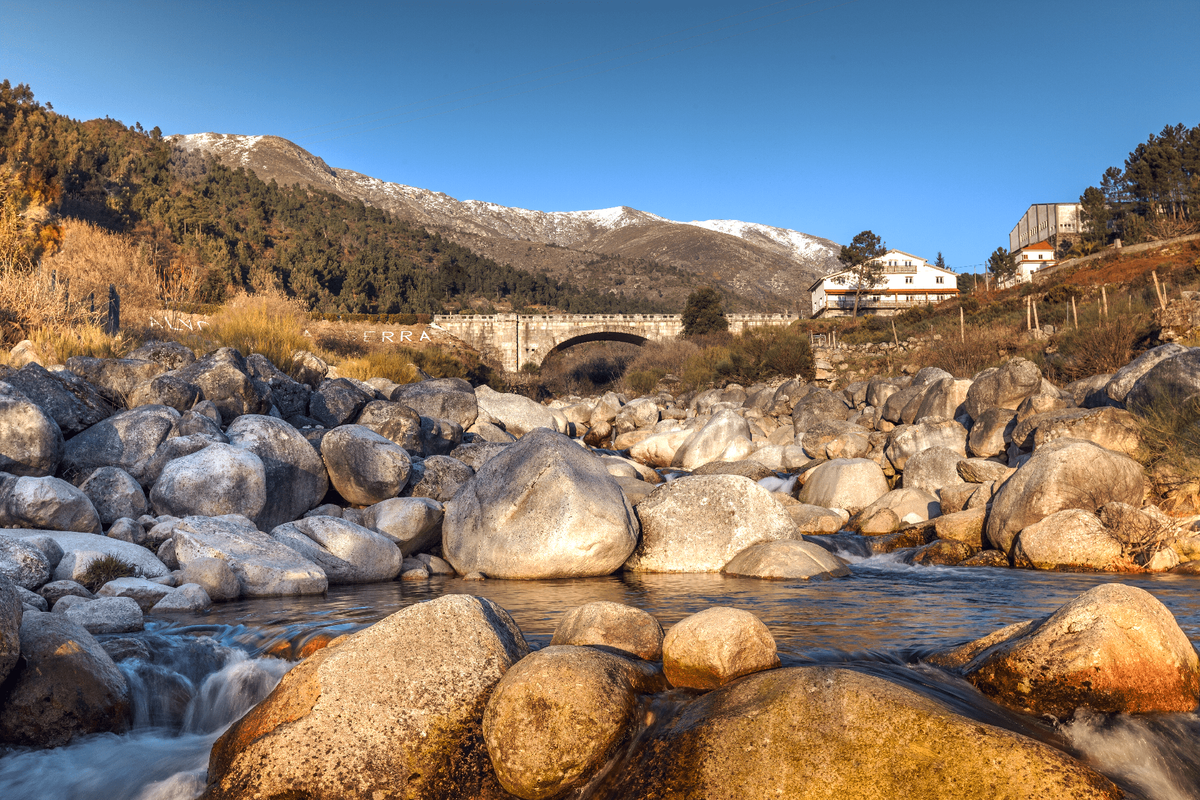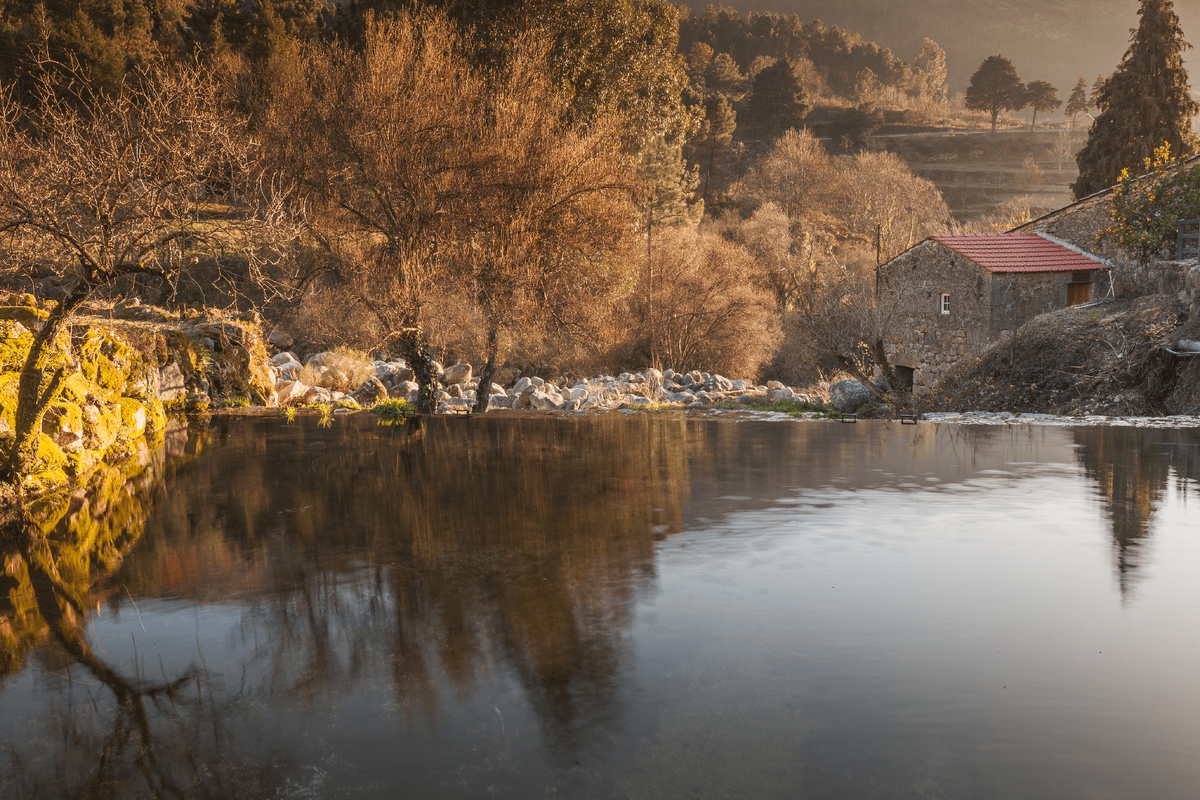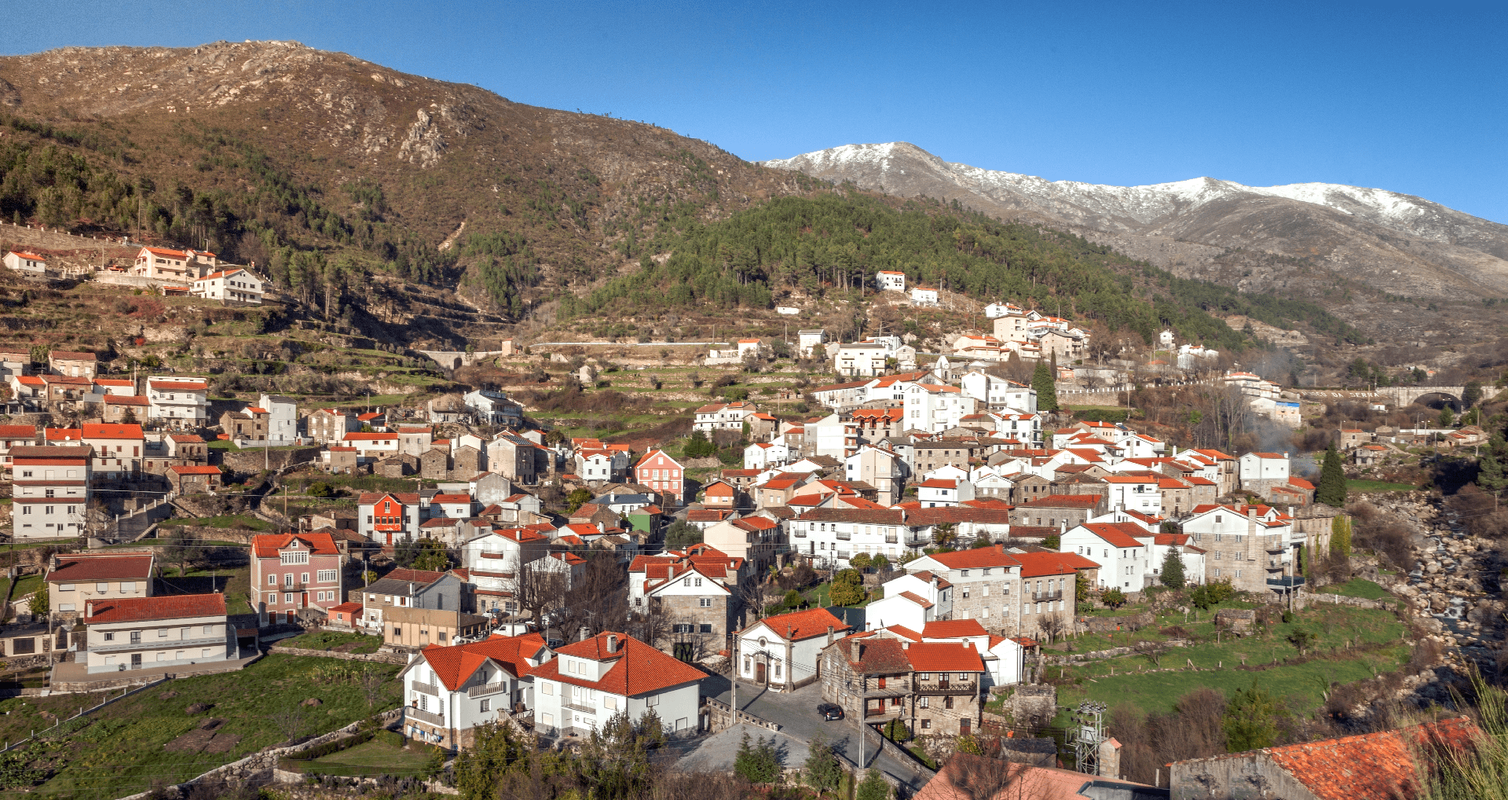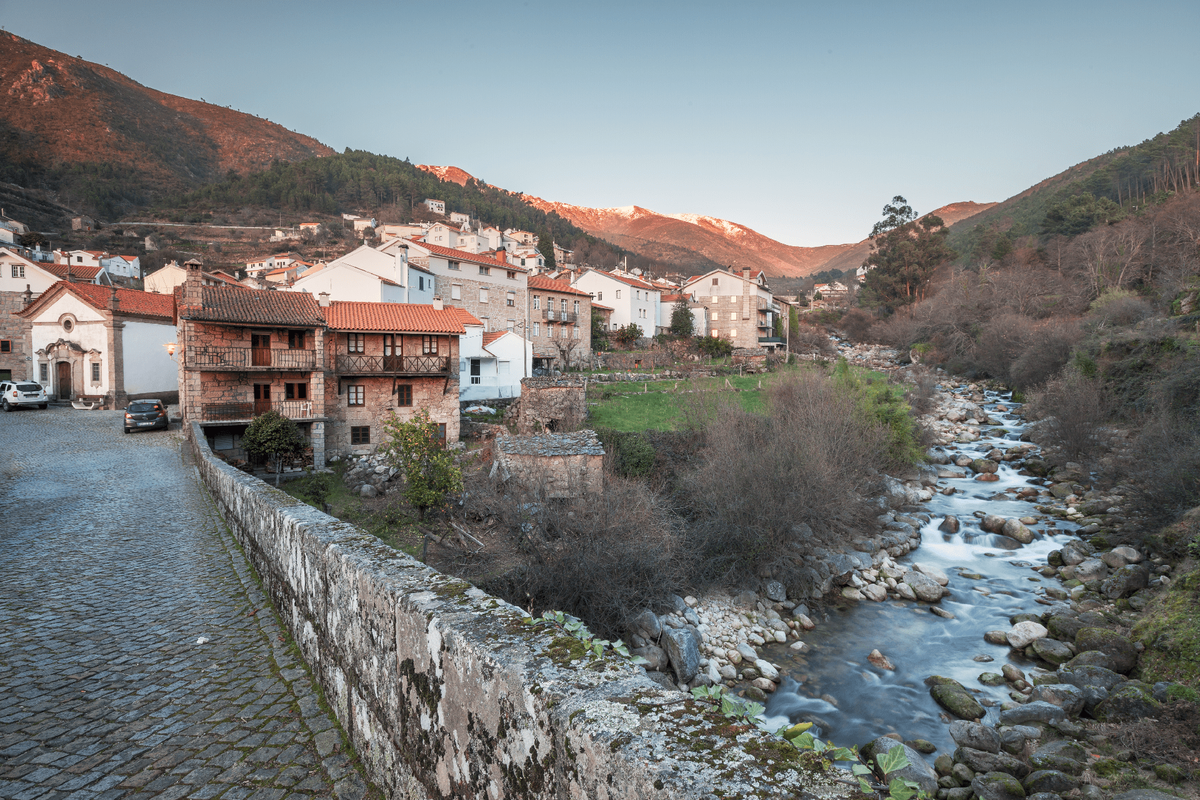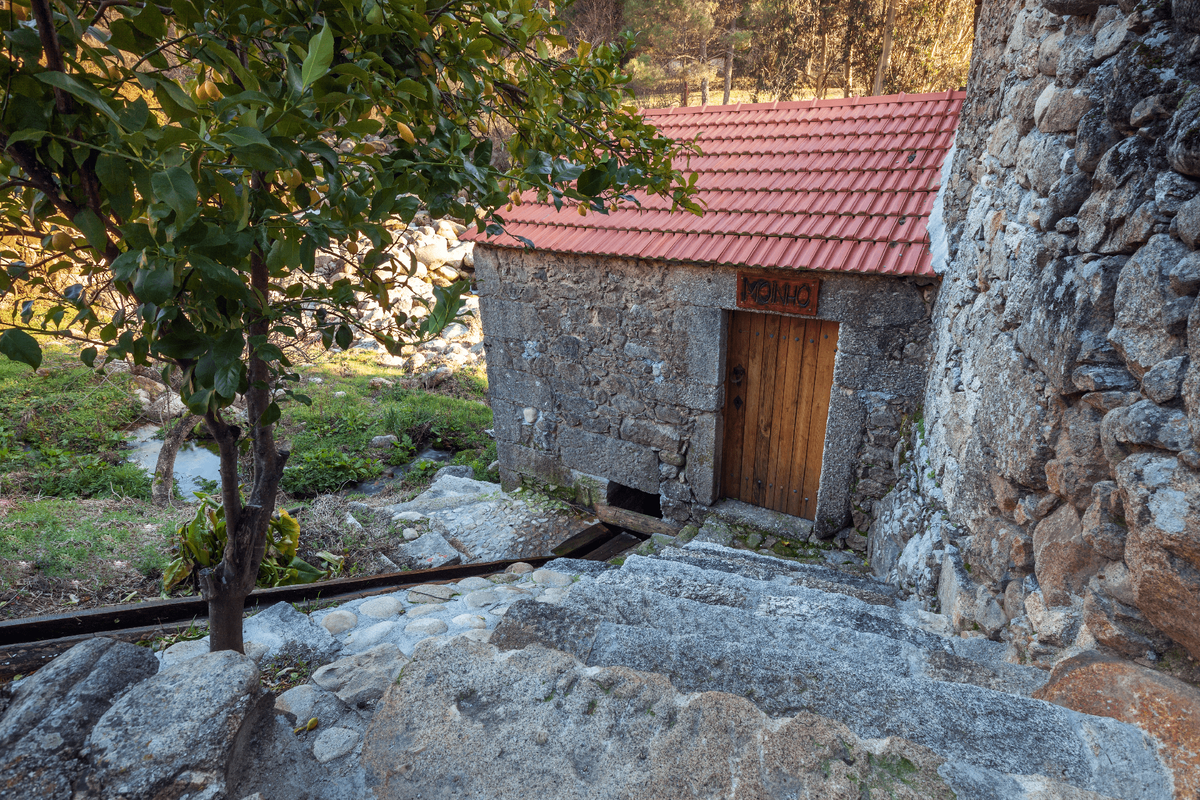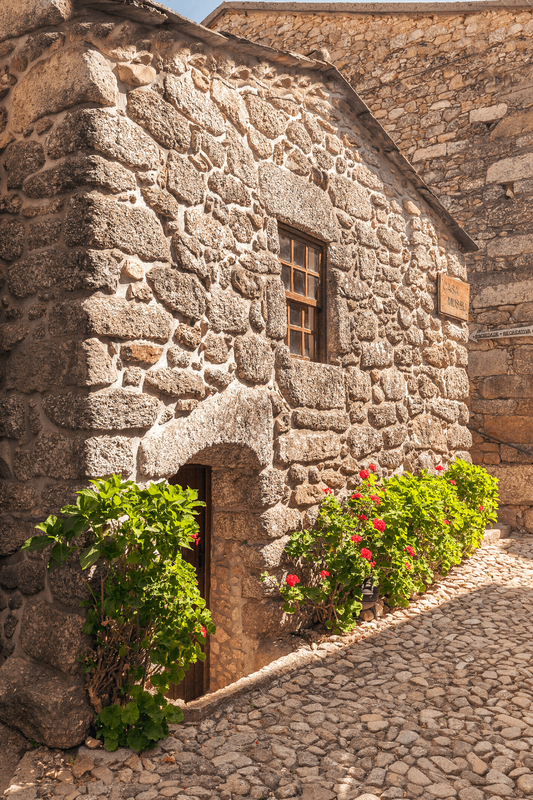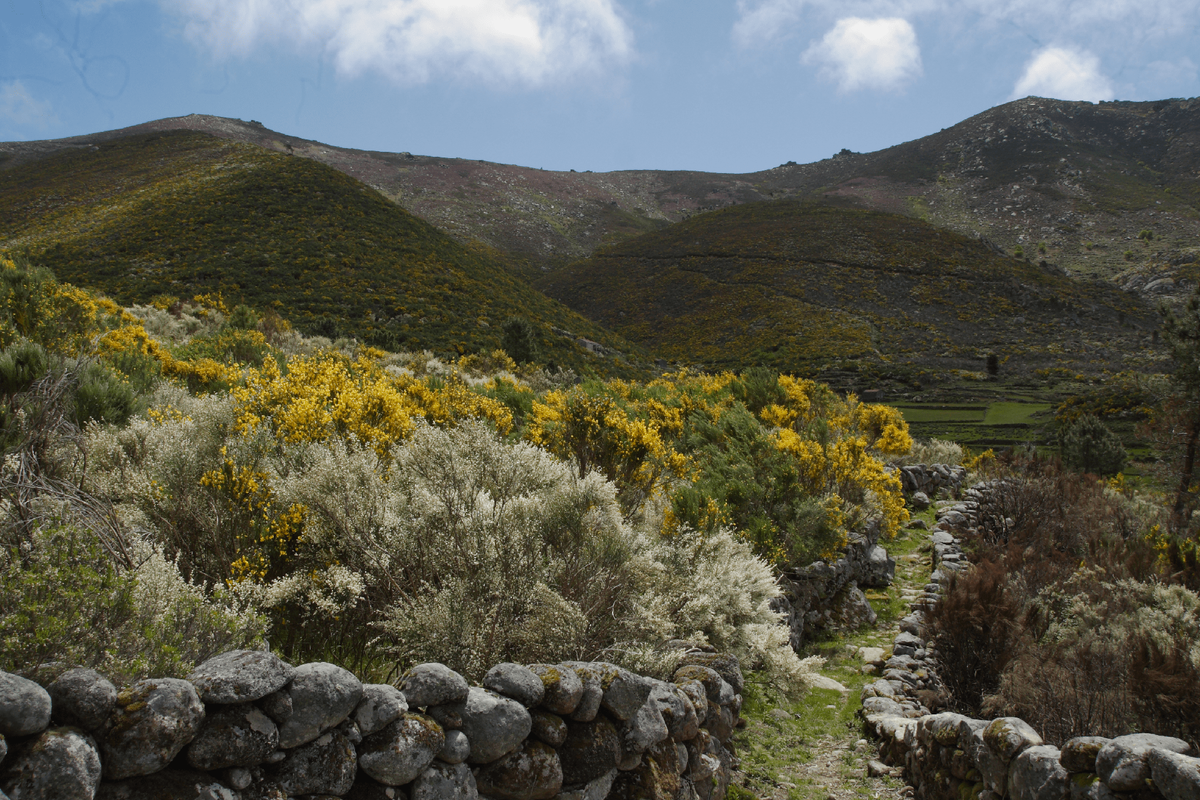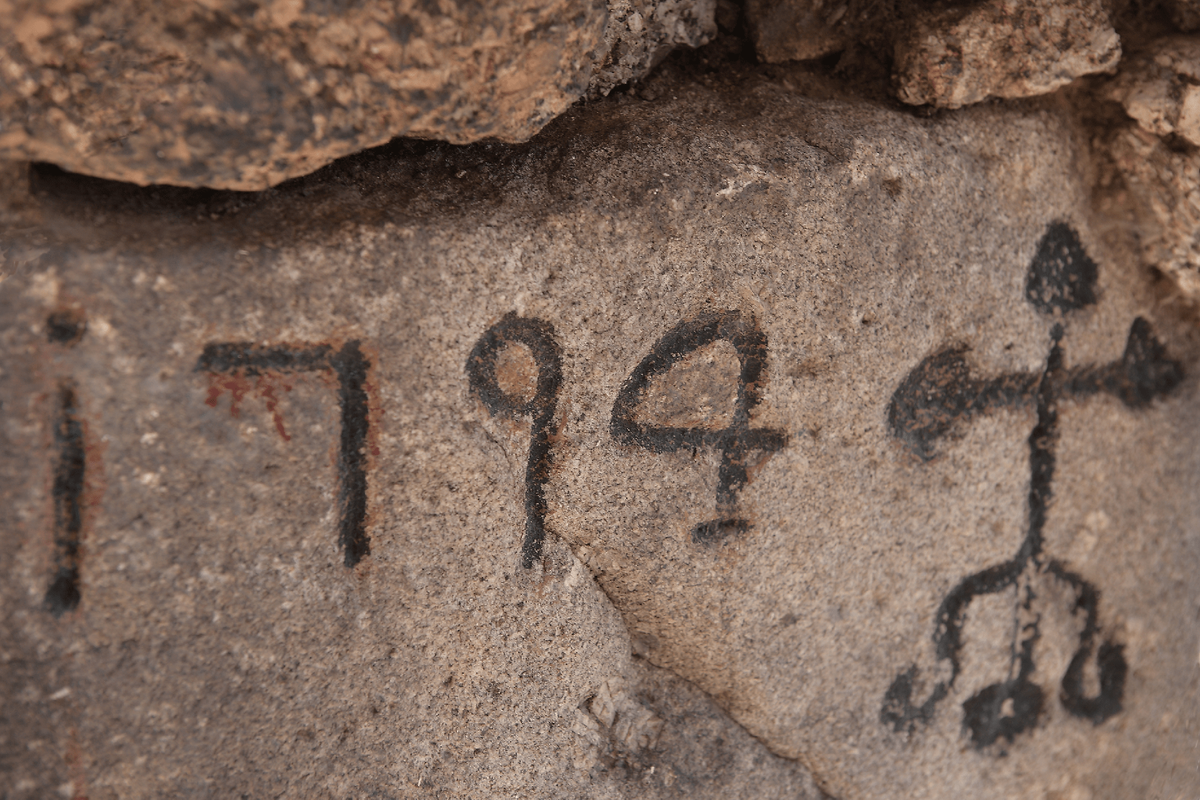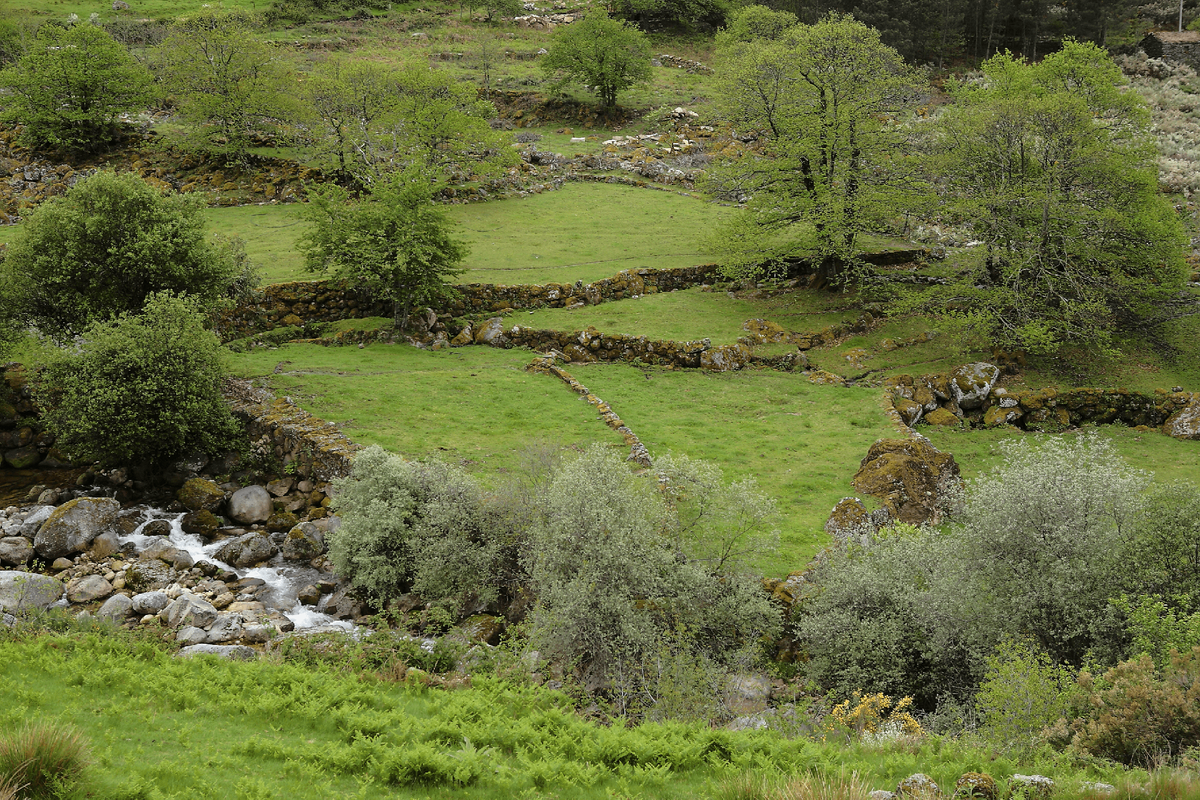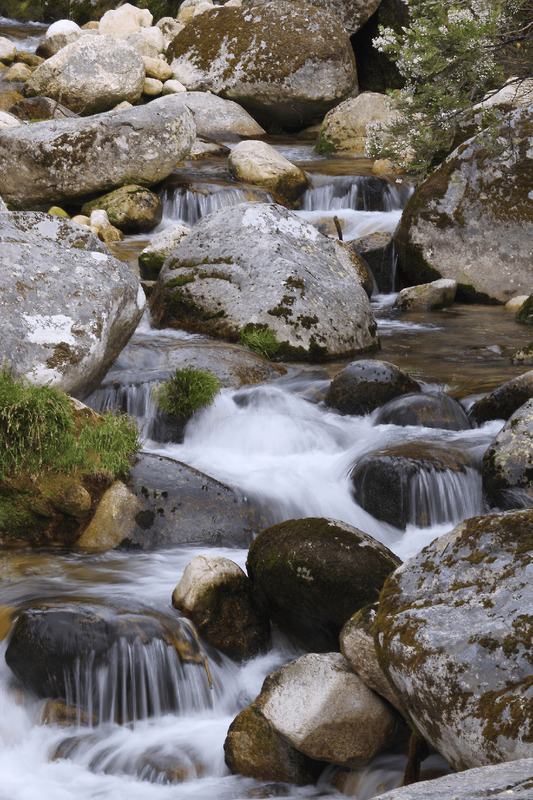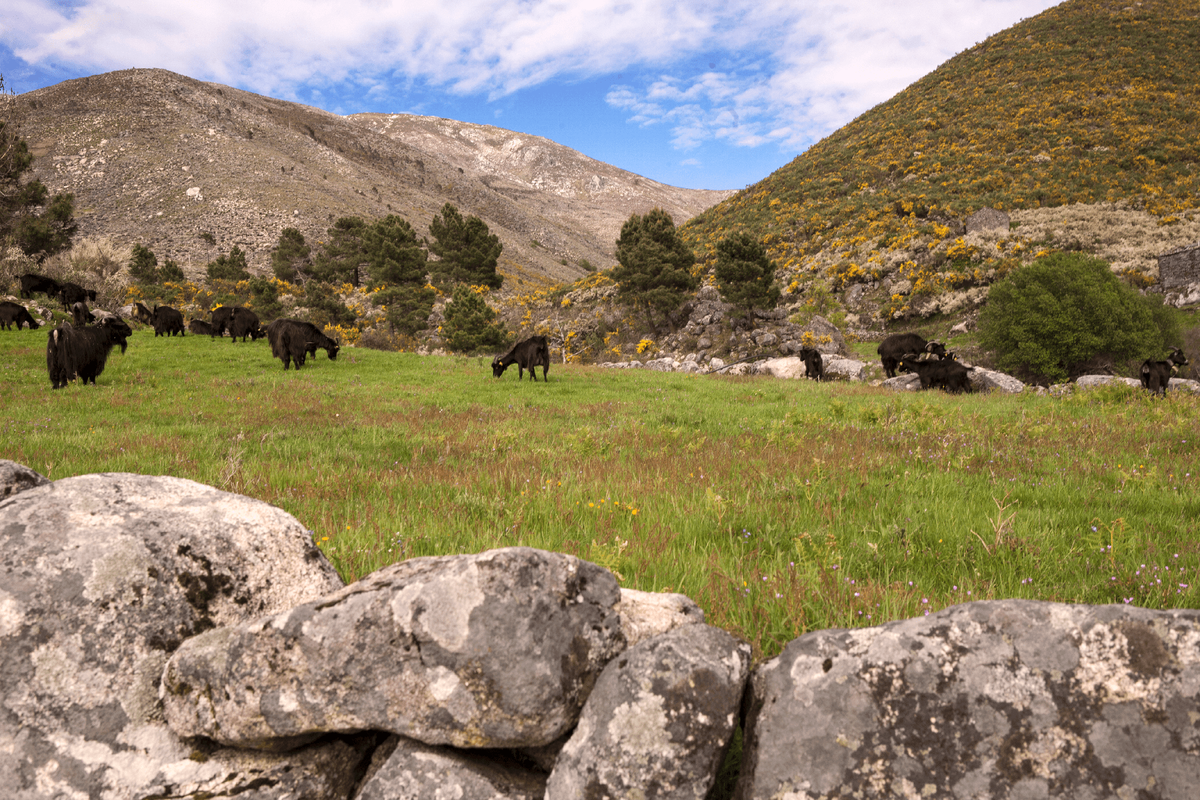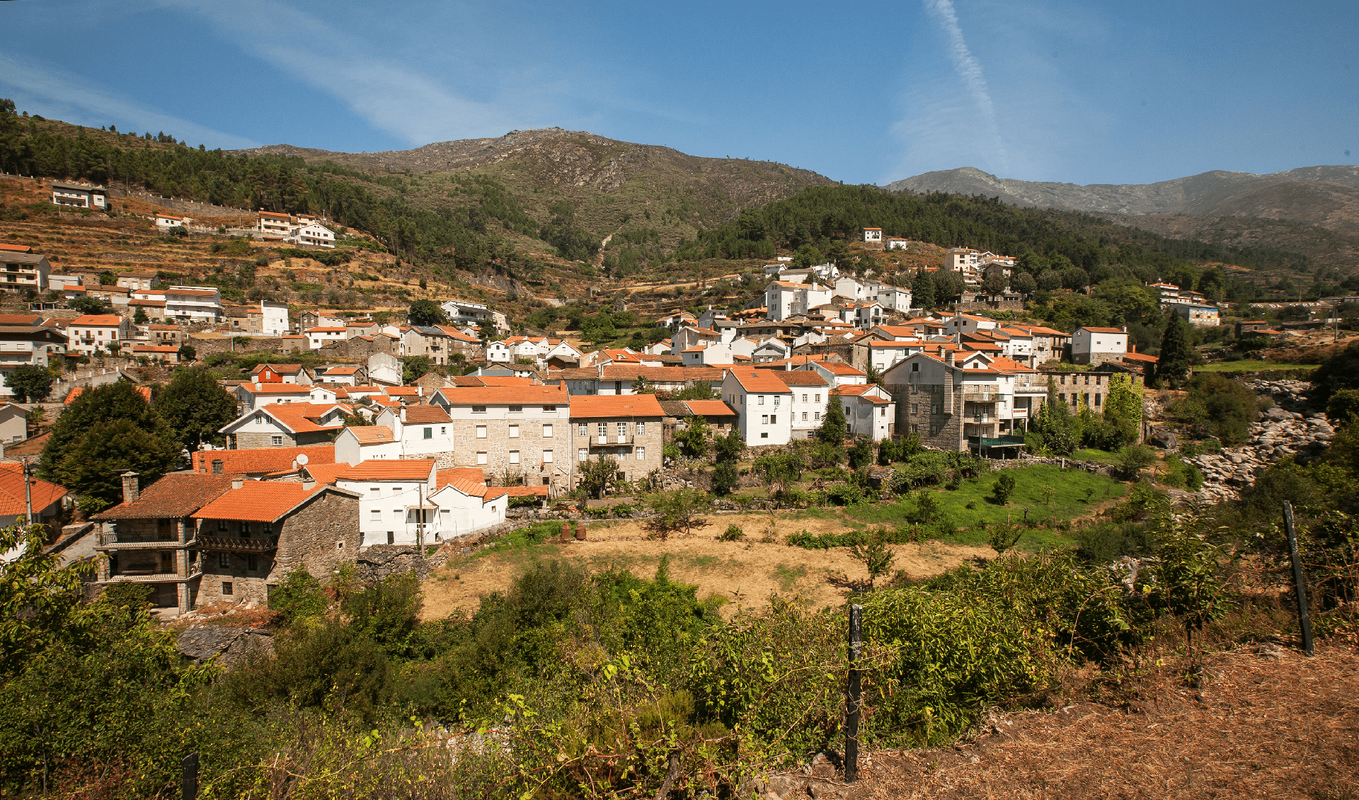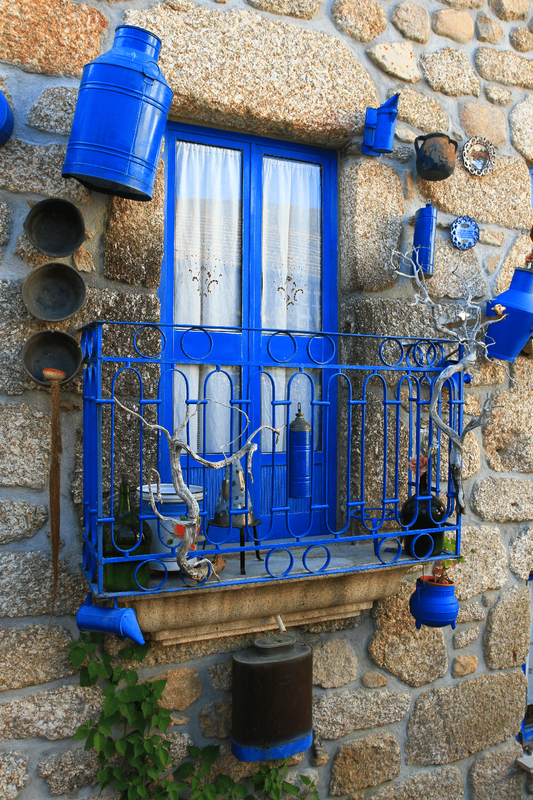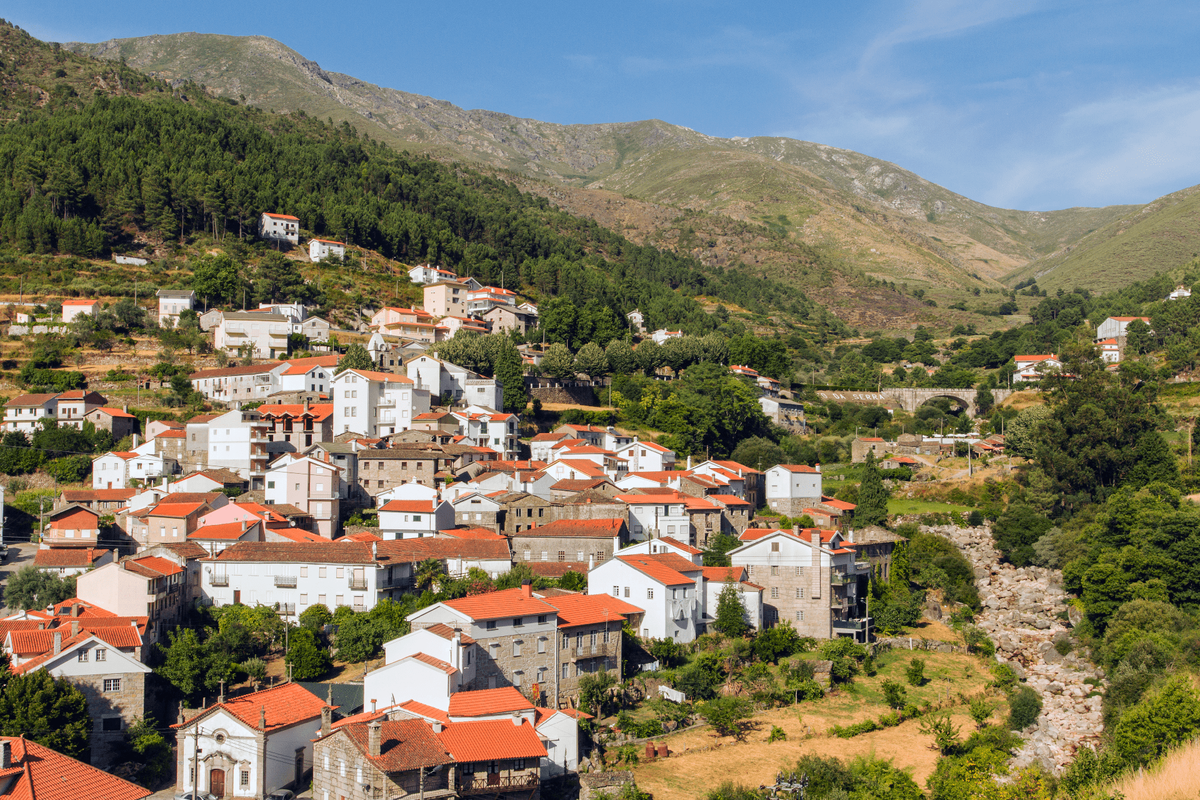 1

17
open gallery